LEADING PROPERTY AND NEW HOMES LAWYERS DELIVERING OUTSTANDING CONVEYANCING ADVICE FROM OUR CENTRAL READING & BRACKNELL OFFICES
E J Winter & Son LLP, straightforward and professional legal advice since 1927. We are solicitors serving private clients and businesses in England and Wales from our central Reading & Bracknell offices. Make us your first call when buying or selling property, for any family law matters or enquiries relating to wills and probate.
"E J Winters were superb. Thank you to Paul, Charlotte, Dan and everyone who looked after me - you have a life long client. There is no better team"
We know we need to make a Will to protect our family, we know we should do it today but other things take priority.  Take our one minute questionnaire to find out what happens if you do not make a Will by clicking below
https://intestacytool.com/?a=sFfOtrjHiaEZq4NzEgHpG5 
A Will allows you to control what happens to your assets when you die, expresses your wish on who should look after your children and ultimately stops any uncertainty when your time is up.
Make a Will today – it is far cheaper than you imagine.  Contact our Wills and Probate team by emailing sols@ejwinter.co.uk, or calling 0118 957 4424 or by clicking here for a free no obligation quote.
E J Winter & Son LLP are one of the leading residential property solicitors in Berkshire. We offer free competitive fixed fees quotes with no obligation and try to match or beat any quote from other high street solicitors.   Do not instruct without speaking to us.
We do not compete with 'cheap' online conveyancing firms.  We firmly believe in offering a good value service but also that  it is impossible to achieve a good, fast and cheap service.  You can have two of the three – it is your choice which you take.
For a free quote and to understand the value we bring to your sale or purchase call either our Reading Office on 0118 957 4424 or our Bracknell Office on 01344 53 4424.  Alternatively email sols@ejwinter.co.uk or click contact us now.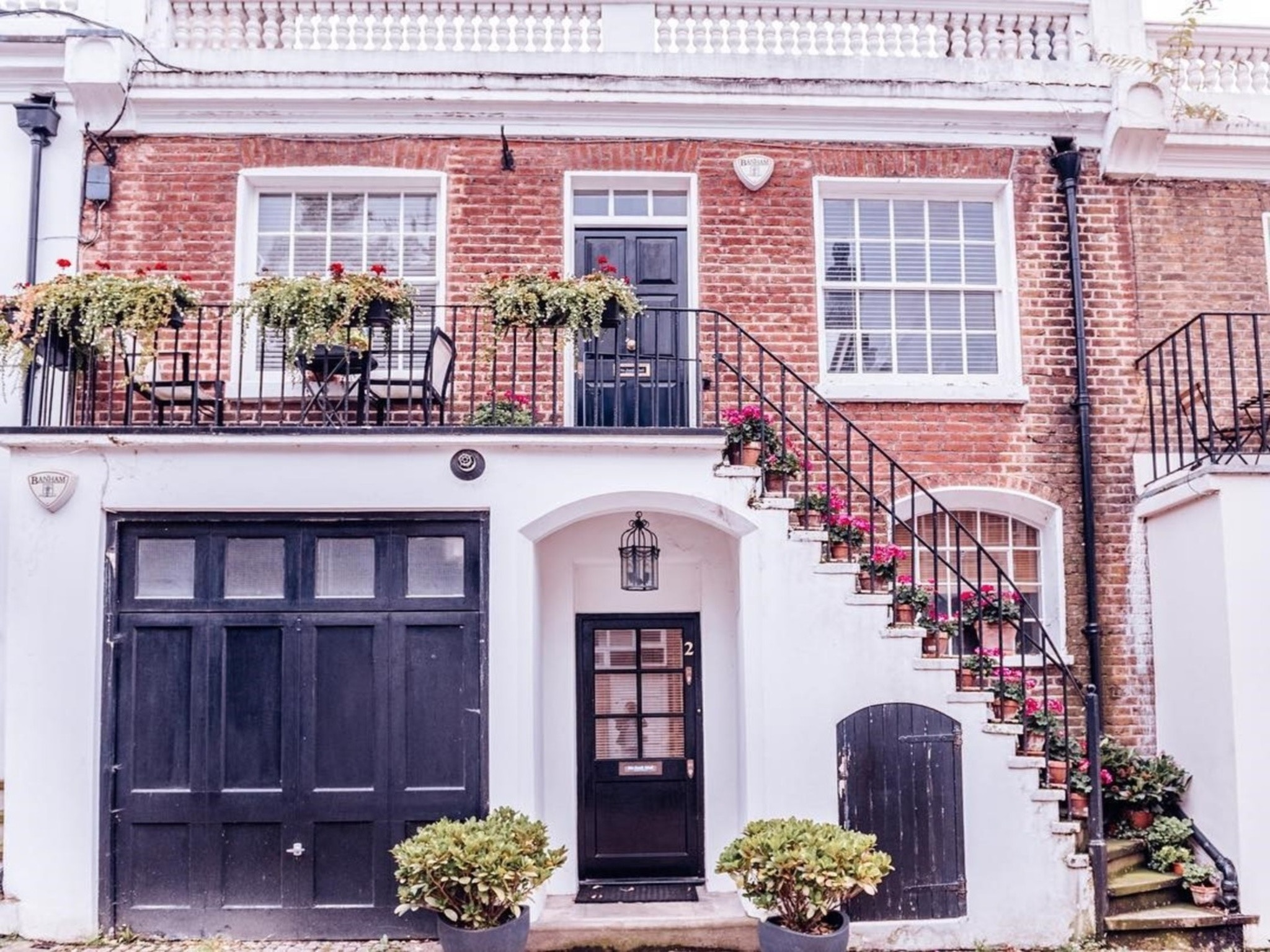 Are you looking to invest in property in England and Wales or do you already have an investment or portfolio of investments?  We have one of the only dedicated Property Investments Legal Teams in the UK and can offer unrivalled advice.
Headed by Paul Kilshaw, a Solicitor and Partner with over 20 years experience in Property Law.  Crucially he has a proven track record of building property portfolios in recessions and selling them in booms.  There cannot be many other Solicitors with more  experience of investing in houses, flats, commercial property and land deals.
No matter what type of property investment, project or development you are looking to do make Paul your first contact by emailing paul@ejwinter.co.uk or calling direct on 0118 952 2780 or click contact us now.  Even if its just for a sanity check we are happy to review and give our advice.
If you are considering divorce or separation we offer a free, confidential, no obligation initial discussion with no commitment from you. We also offer fixed fees, a friendly face and expert legal advice.
Often people think they cannot afford a lawyer.  When divorcing we believe you cannot afford not to have a solicitor.  Timely, professional and considered legal advice can make all the difference to the outcome of your divorce.
Contact us today to arrange your free initial appointment.  Call either our Reading Office on  0118 957 4424 or our Bracknell Office on 01344 53 4424.  Alternatively email sols@ejwinter.co.uk or click  contact us now.
HONG KONG AND CHINESE PROPERTY BUYERS & SELLERS
We would like to introduce our bespoke conveyancing department specifically for Hong Kong and Chinese clients headed by Loraine Chan. Fluent in Mandarin and Cantonese, Loraine is able to guide buyers from Hong Kong and China through the conveyancing process and purchase or sell property in England and Wales.
If you are buying or selling property and would like to communicate in Mandarin or Cantonese make us your first contact by emailing loraine@ejwinter.co.uk or calling direct on 0118 952 2780 or click contact us now.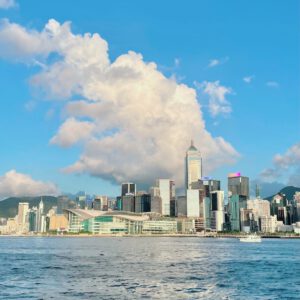 SOUND LEGAL ADVICE FROM A FRIENDLY & LOCAL SOLICITORS FIRM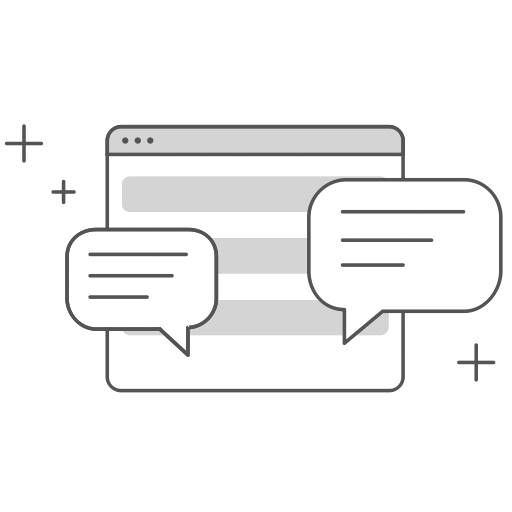 Experts at your side
We are accredited to the Law Society Conveyancing Quality Scheme (CQS), the Law Society Wills and Inheritance Scheme (WIS) and are members of Resolution (Family Law).

Local and UK Based
We operate from high street offices in Reading and Bracknell and all of our lawyers, solicitors and staff are UK based. With the trend for online and non UK based legal teams rising we are going against this and offering traditional quality legal advice from the UK.

Friendly Firm
An environmentally friendly firm focused on reducing our carbon footprint by using technology and speeding up the legal process. With no glossy brochures or gimmicks we reduce unnecessary paperwork and preserve resources.

Exceptional Service
Offering sound legal advice, we seek to cut through the legal jargon and deliver what you want. We believe in substance over form and we offer straightforward legal advice.

Fixed Fees
We provide an upfront and all inclusive competitive fixed fee for all of our services or for complicated family law or probate matters an estimate of our time based fees. We are known for our value for money - don't instruct anyone without talking to us.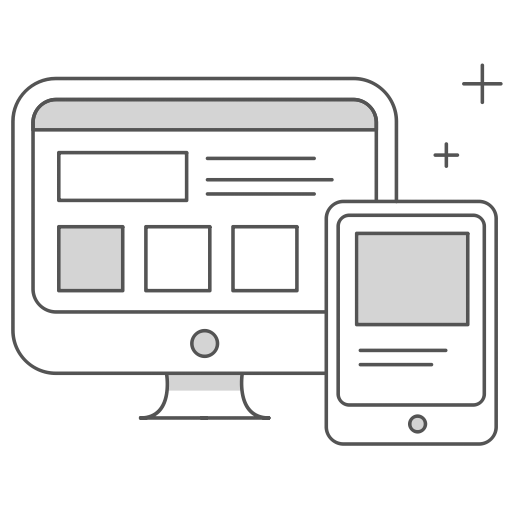 Technology
Using the cloud based LEAP legal software with Office 365 and industry leading processes we are fully location independent and work smarter and quicker for you. Our clients are based all over England and Wales.