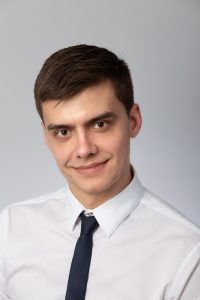 Chris is the Managing Partner and joined E J Winter in 2013 having gained some experience with another local firm.  Chris handles both residential and commercial property transactions and specialises in new-build conveyancing. Whether it is purchasing your first home, or handling your investments, Chris is dedicated to achieving your desired outcome whilst providing both a professional and personal approach.
Along with his love of history, Chris has a keen interest in sport, enjoys keeping fit and is an avid London Irish fan.
Contact Chris and his team by emailing chris@ejwinter.co.uk or calling 0118 957 4424.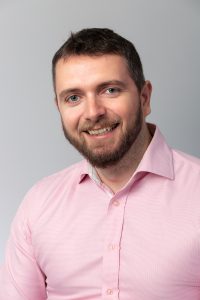 Paul is a leading Residential Property solicitor and the Senior Partner at E J Winter.  He works solely on recommendation and is recognised as a leading figure and authority.
Focusing on new houses, re-sale properties and shared ownership Paul solely acts for individuals buying and selling.
Recognised for his high standards, efficient processes and friendly service Paul and his team continue to be regarded by many as the leading property lawyers in the South East.  
Contact Paul and his team by emailing paul@ejwinter.co.uk or calling 0118 952 2780.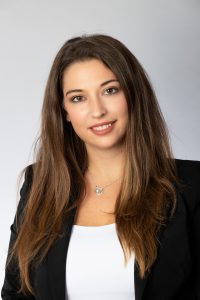 Having achieved a First Class Honours in her law degree at Sussex University, Alex joined the firm as a Trainee Solicitor. She is now a highly respected and intelligent family lawyer with a reputation of putting her clients first. Alex delivers results in a friendly and warm way whilst retaining the upmost professionalism.
Outside of work Alex enjoys travelling and cricket and plays for a local ladies' cricket team.
Contact Alex and her team by emailing alex@ejwinter.co.uk or calling 0118 957 4424.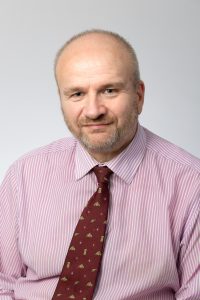 A familiar face at E J Winter & Son LLP for over 30 years, Martin strives to offer a personal service to clients across the full range of their legal affairs.  Martin heads our Wills and Probate department and specialises in elderly client law.
Away from the office Martin is a cricket historian having written widely on the subject and is a published author.
Contact Martin and his team by email on martin@ejwinter.co.uk or calling 0118 957 4424.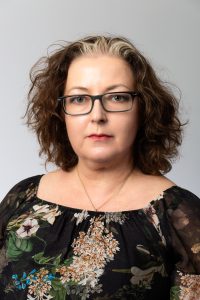 Julie-Ann is our resident specialist in all areas of family law, having been practising for over 25 years.
As a trained collaborative lawyer and mediator, Julie-Ann is committed to the process of resolving issues while preserving the dignity of the parties involved and maintaining family relationships.
Contact Julie-Ann and her team be email on julie-ann@ejwinter.co.uk or calling 0118 957 4424.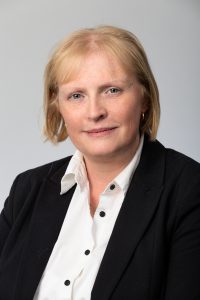 Cheryl has worked for E J Winter & Son LLP for over 35 years and as a licensed conveyancer for almost 20 years.  Well respected and undoubtedly a talented property lawyer Cheryl's reputation for customer service goes before her.  Cheryl is a Partner in the firm and responsible for all re-sale conveyancing transactions.
Cheryl loves nothing more than spending time with her family including her daughter and travelling widely throughout Europe and America.  A sharper property lawyer will not be found – if you are buying a house or flat there is no one better.
Email cheryl@ejwinter.co.uk or call 0118 957 4424.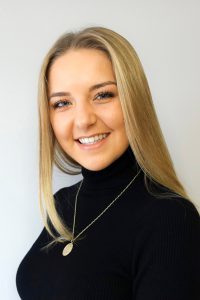 Emily is a highly skilled and organised operations director with a proven track record of creating and running businesses in multiple sectors.  A true entrepreneur Emily is leading a fundamental change in E J Winter & Son to revolutionise the way we work, treat our staff and customers.   
Emily loves spending time with her friends and family and when the opportunity arises touring Australia and other far flung regions.  
Email emily@ejwinter.co.uk  or call 0118 957 4424.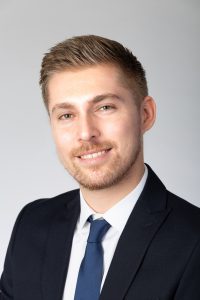 Daniel joined us in 2011 and since then has become a leading figure in the residential conveyancing world.  Calm, thoughtful and funny Dan is without question now a leading expert in residential conveyancing specialising in New Build transactions, Shared Ownership and Re-Sale matters.
Despite his youthful looks Dan is a family man and married with two children.  He likes to spend time with his family and friends and has a real interest in IT.
Dan is the head of conveyancing at E J Winter. Email daniel@ejwinter.co.uk or call 0118 952 2780.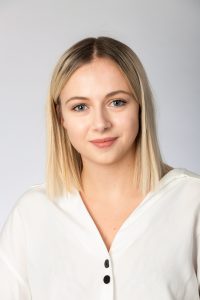 Charlotte is an exceptional individual who has revolutionised the way in which E J Winter has undertaken conveyancing.  With a background in estate agency following higher education Charlotte understands what its like to be on both sides of a transaction and today is one of the most respected names in the firm.
Charlotte loves spending time with her friends and family, her sisters dog Kobi and playing board games. 
Email charlotte@ejwinter.co.uk or call 0118 952 2780.