"I've used EJ Winter several times now and am always impressed with their efficiency. Having once made the mistake of using a cheaper online firm I have learned my lesson and will only be using EJs in the future."
If you are facing the breakdown of a marriage or relationship, we can be there to assist with your divorce or separation. An emotional and often harrowing experience, you can rely on us to provide you with safety and legal backing throughout the process. With us, you can have the entire process completed in four to six months, without the need to go through court.
Our services include a free initial meeting, mediation, collaborative practice and fixed fee services.
Collaborative Law, whereby your former partner and their solicitor, together with you and yours, will sit down and discuss all issues, is a particular focus of our practice.  This four-way meeting removes the need for lengthy and time-consuming correspondence.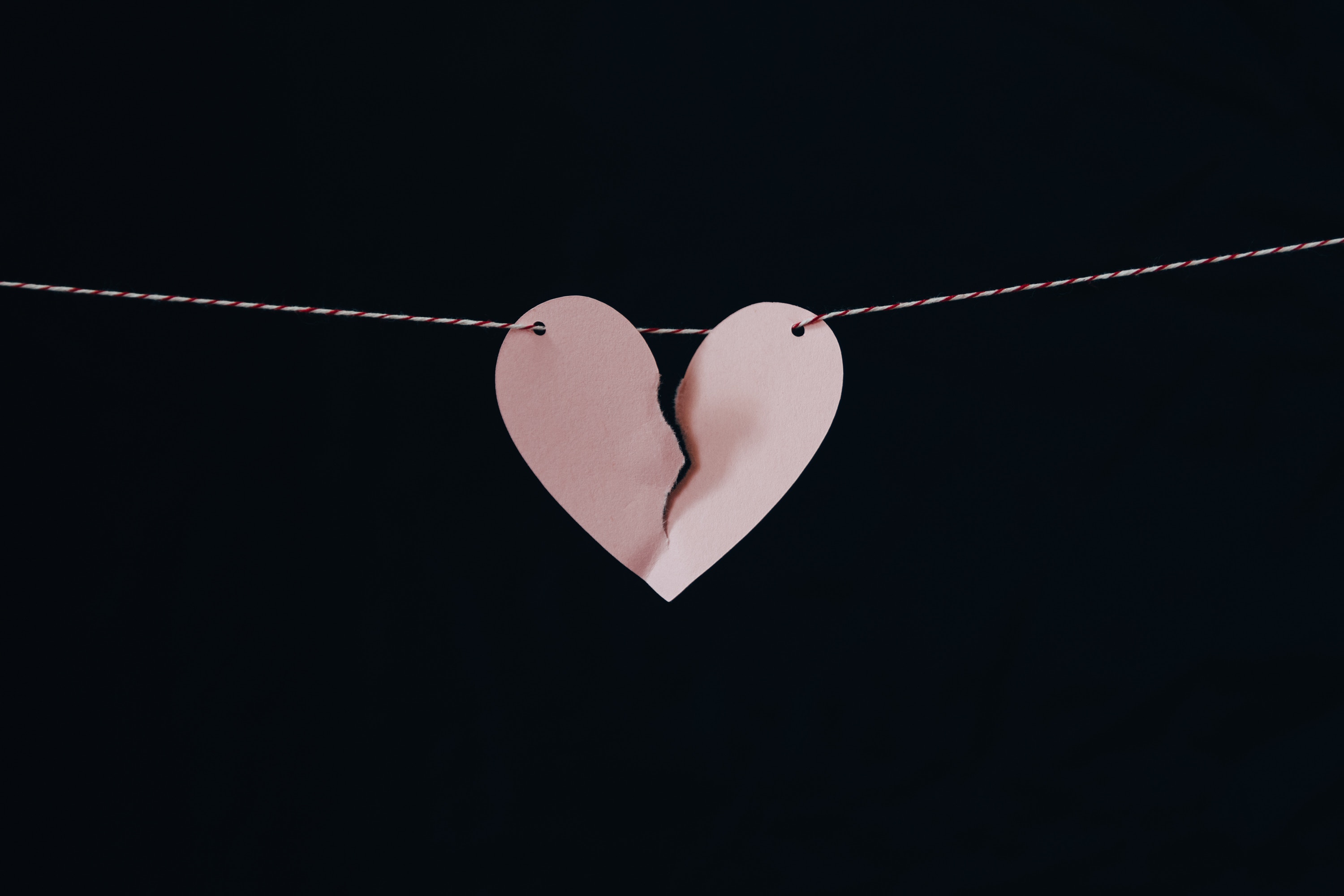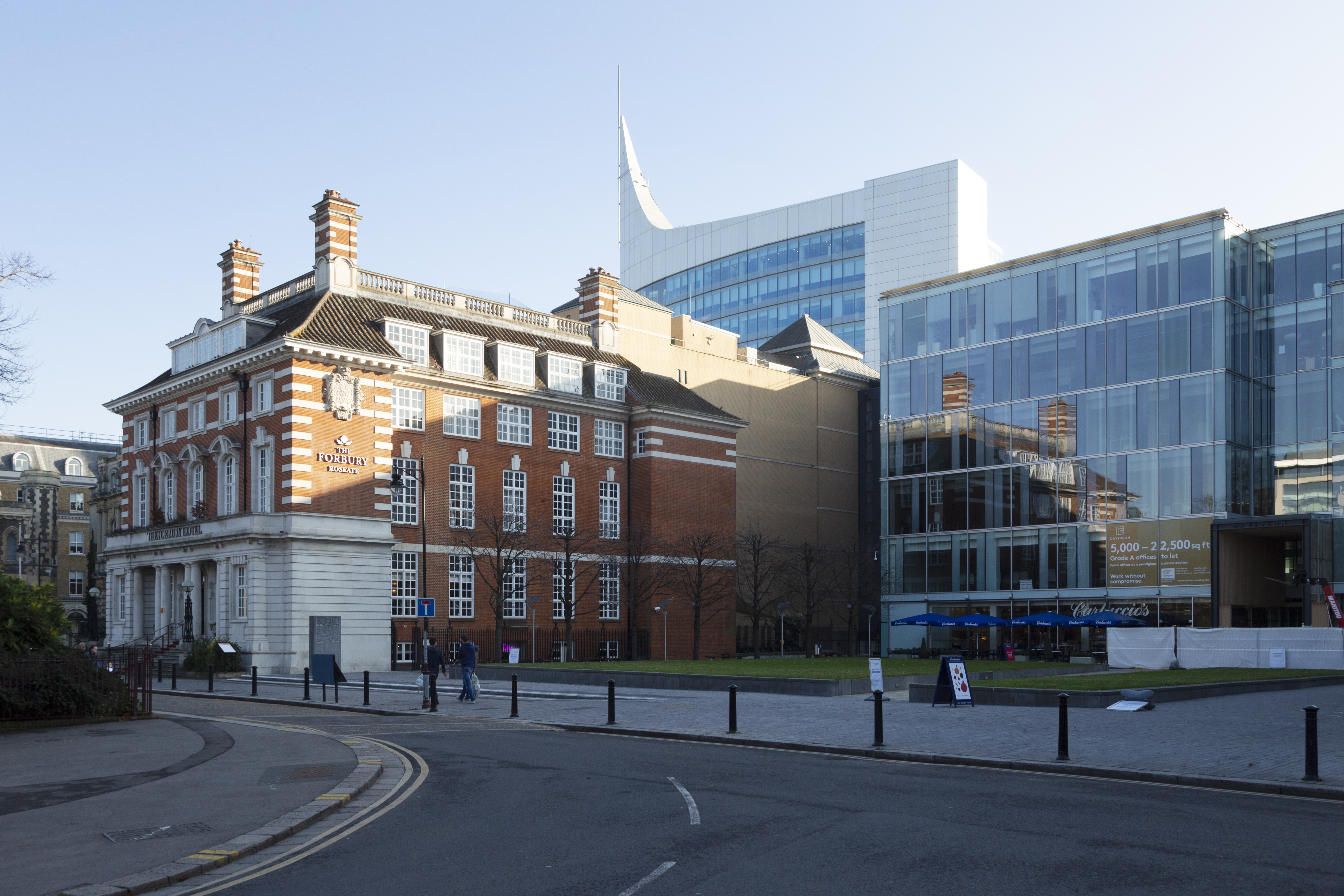 When a relationship breaks down, the subject of property and finances can become heated and contentious. Let our expert solicitors take your side and ensure that you come away with the best possible outcome.
We offer specialist knowledge and expertise in this area and can provide various alternatives to finding a solution. You'll have access to a range of options, including mediation, litigation and traditional negotiations, as well as collaborative practice.
Using collaborative law and litigation, together we will find the ideal outcome.
Contact us today for a free initial appointment with no obligation to discuss your circumstances.  Call 0118 957 4424 or email sols@ejwinter.co.uk.
Our expertise in Family Law encompasses many areas, but one of the most vital aspects is the care of and arrangements for children during the ending of a relationship. We offer a compassionate, non-confrontational service, tailored to your exact circumstances and needs.
Services we offer include:
Sound, simple legal advice
Practical solutions
Mediation
Regardless of whether it's a marriage ending or the breakdown of a relationship, we can assist with all arrangements. Our solicitors will help to minimise the stress and emotional upheaval placed on you and will strive to find an outcome that benefits both you and your children. This may sound daunting, but with our guidance and expertise, you'll have one less thing to worry about.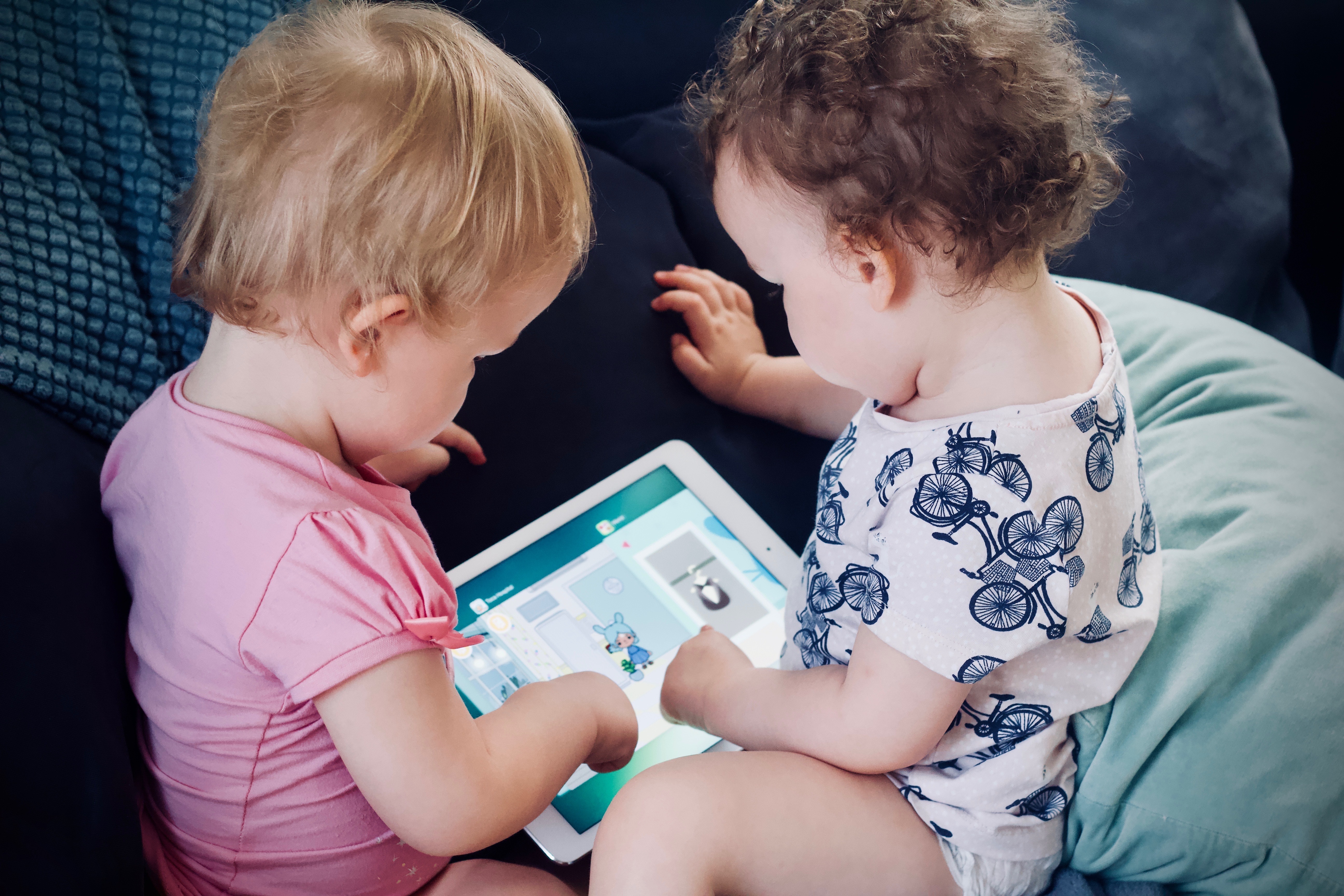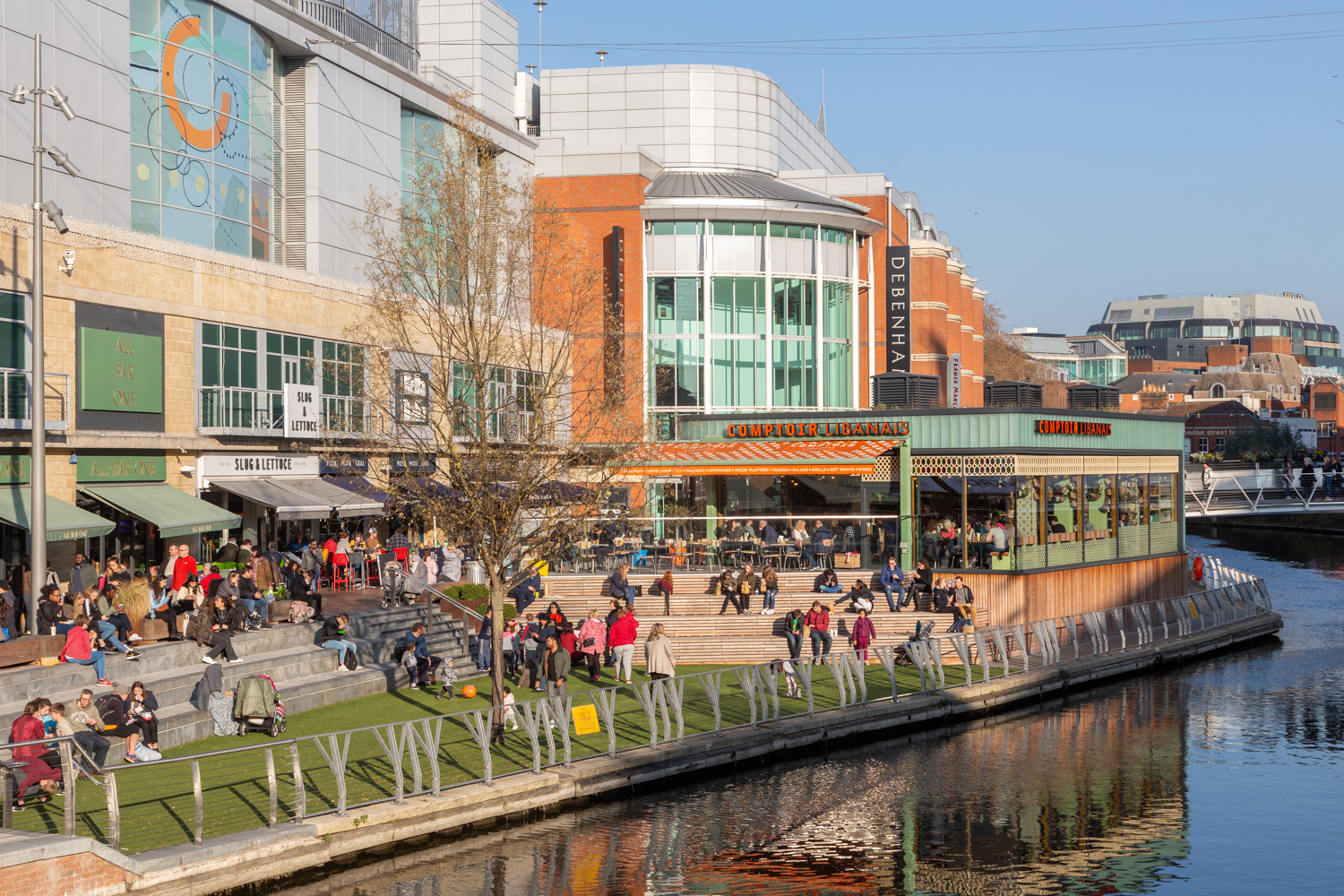 When you take your relationship to the next level by moving in together, getting married or entering a civil partnership, there are many things to consider and lots of pitfalls. We can take the mystery out of the processes and explain all your options.
Pre-nuptial and post-nuptial agreements are becoming more popular and are the best way to help protect any children, or property, that you may have from a previous relationship. While pre-nuptial agreements are not statutorily binding, it is unlikely that a judge would ignore their terms – unless there is a very good reason to depart from them. Though discussing failure at the start of your wedded life may seem ominous, it can often give you the peace of mind to proceed happily.
Cohabitation Contracts are available for unmarried couples. They set out how you and your partner will manage your day-to-day finances. Cohabitation Contracts can include how you will share the rent or mortgage; the payment of other bills; and how to deal with any bank accounts, property or assets owned. The Contract will ensure that these issues are dealt with in the event that the relationship breaks down.
Face-to-face discussions are usually the best way to resolve issues, which is why our mediation sessions are rapidly growing in popularity. You and your former partner will be able to sit down and discuss your issues and ultimately decide on terms that can be transferred into a binding agreement.
Facilitated by our expert and objective mediator, you will both have the support from a legally trained mediator to help you make the right decision for you, without having to rely on lengthy emails, letters and phone calls.
The process can take between two and five sessions, at the end of which you will have achieved a resolution which can in turn be translated into an agreement for both parties to comply with.
If you are looking to start mediation sessions or commence proceedings regarding financial issues or children, you will need to attend a Mediation, Intake and Assessment Meeting which we offer at a fixed price of £100.00 inc. VAT.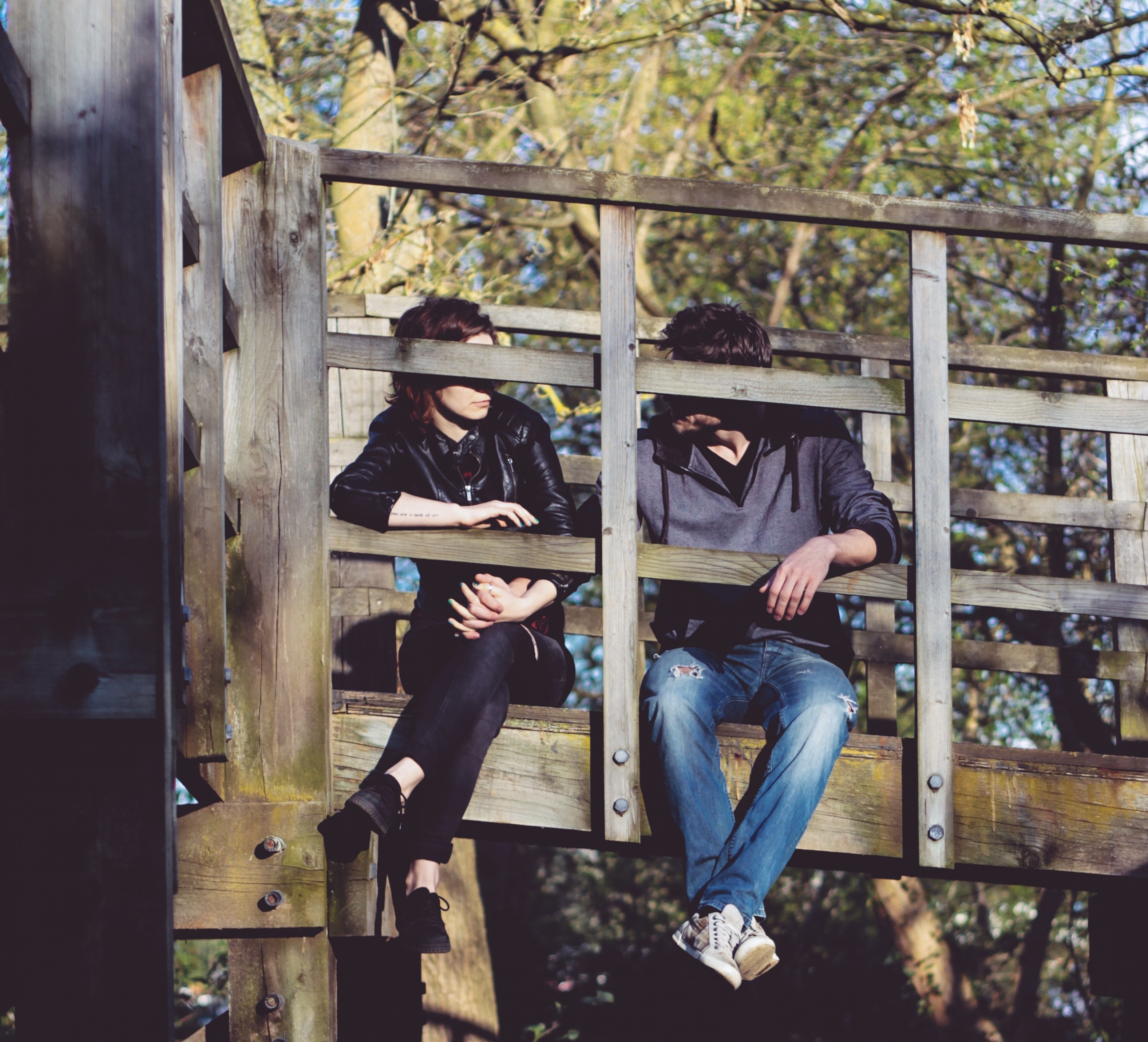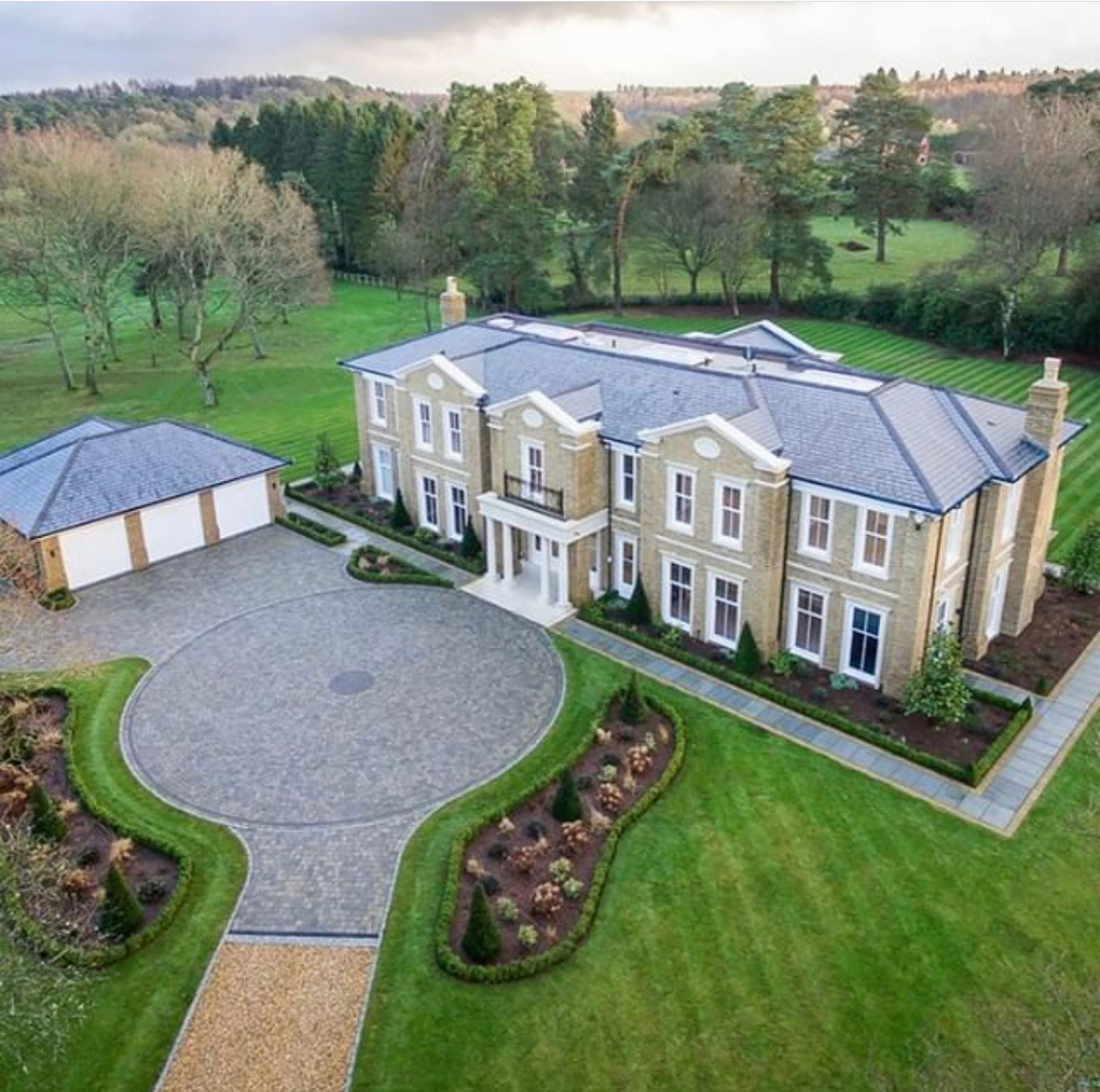 Dealing with your living arrangements following divorce or separation is one of the most important aspects.  We are Law Society accredited Conveyancing Quality Solicitors and we can handle all of the legal process to remove you or your ex partner from the title deeds of your house.
We can help you with re-mortgages, transfers, sales, purchases and all associated property matters.  We can advise on legal agreements you can enter into to protect your assets.
Contact us on 0118 957 4424 or email sols@ejwinter.co.uk for a free initial discussion.