We are unique, different, unusual, strange, nerdy, funky, crazy and still professional – we will look after your matter as if its our own – we can get things wrong at times – we are human – we try our best for you and correct our mistakes and work for your best interests.  We are people of many backgrounds who share a passion for love and service.  Here's an insight into us and what we are doing.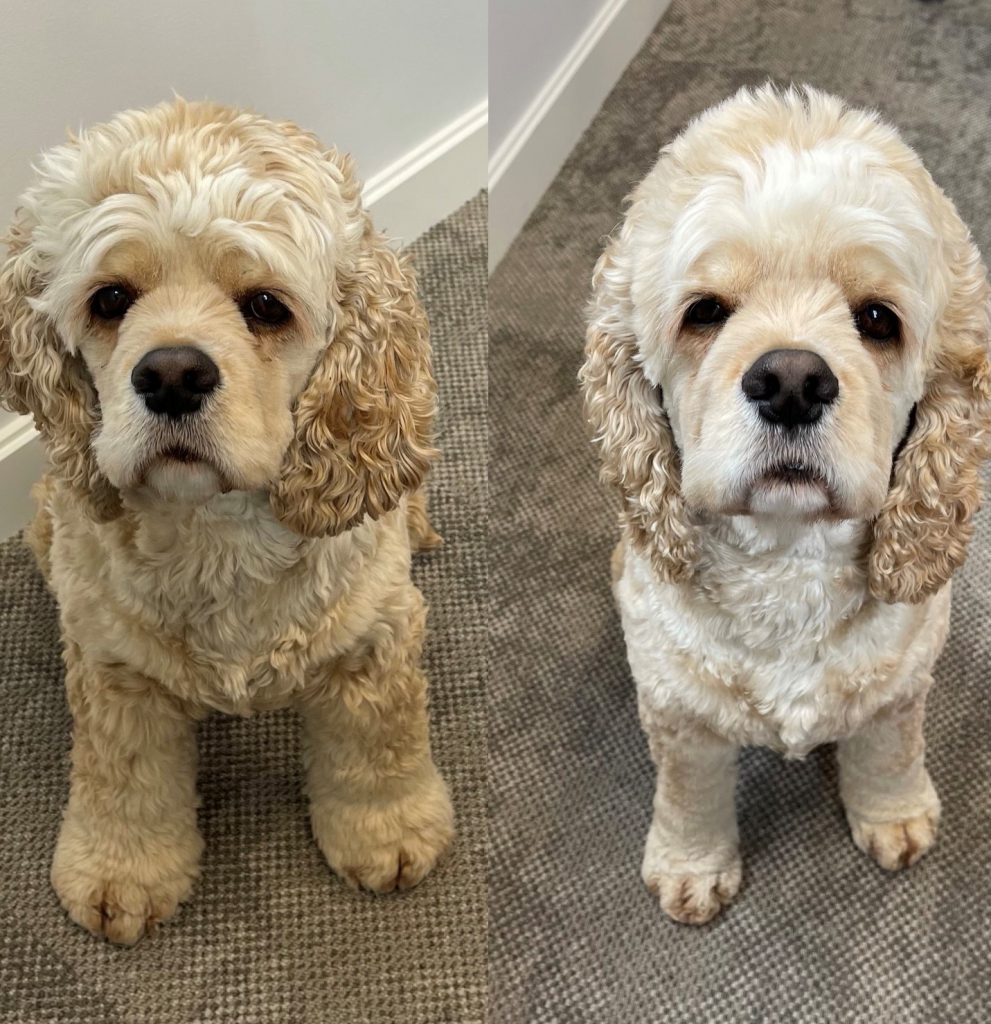 25th May 2021
ARNIE HAS HAIR CUT TO CELEBRATE HIS PROMOTION TO THE MANAGEMENT TEAM
Arnie, the pedigree American Cocker Spaniel mascot and Head of Entertainment here at E J Winter has been promoted to our management team.
To celebrate this momentous achievement he has had his hair cut and a full pamper. Arnie would like to thank everyone that has contributed towards his success and meteoric rise. As a special promotion please mention Arnie to receive a discount of 10% of your Will until the end of December 2021.
If you need any help in Reading or Bracknell with conveyancing, wills or probate or family law contact Arnie and his team for free initial advice and assistance at arnie@ejwinter.co.uk or by calling 0118 957 4424 or 01344 53 4424.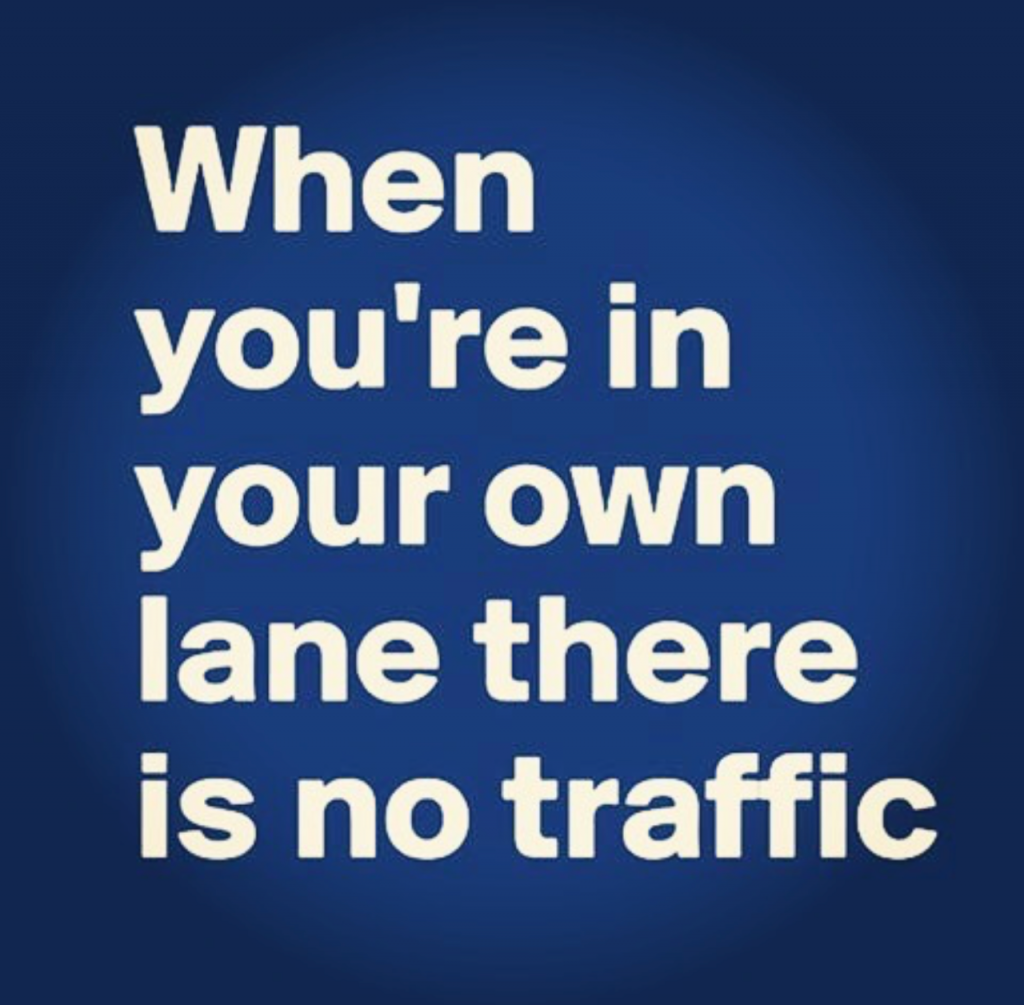 20th May 2021
PAY CHEAP, PAY TWICE
As a potential client, which is more important to you – cost or service? At E J Winter & Son, we have chosen to offer a fair pricing policy to all. We do not offer discounted pricing or negotiate on the quotes provided.
We offer superior personal service to all of our clients. You will know who is looking after your case and we're very accessible via telephone or email. We also bring our expertise: your matter will be taken care of by a qualified solicitor with years of experience.
We are in our own lane – and offer a unique personal experience we would love to share with you. If you are going through a divorce, buying or selling a house, flat or apartment, looking to obtain a Will or have lost a loved one and need help with the administration of their estate or probate please call our Reading office on 0118 957 4424 or our Bracknell office on 01344 53 4424. You can also email us at sols@ejwinter.co.uk or use our contact form by clicking here.
.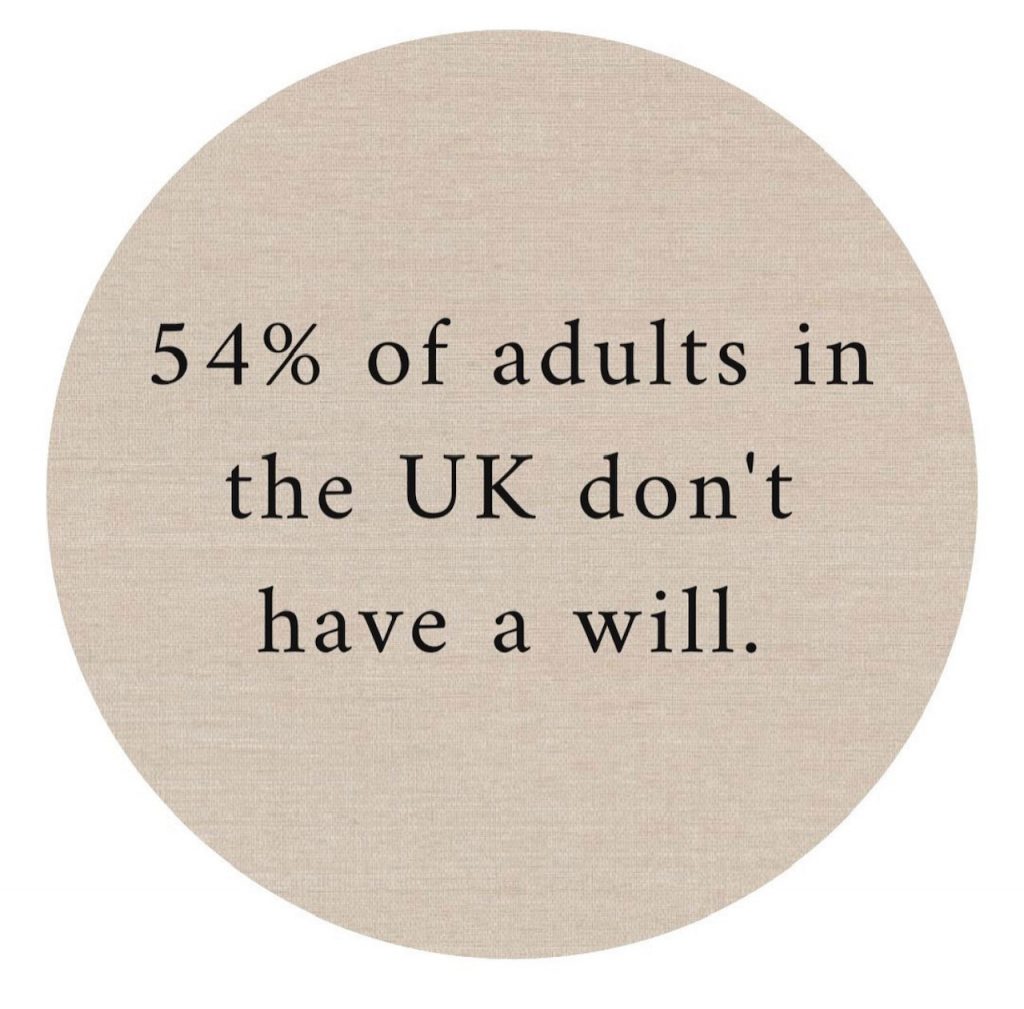 15th May 2021
MAKE A WILL TO PROTECT YOUR LOVED ONES – CARPE DIEM
It is just one of those things, we go about out business in life and other things take precedence.  We know we need to make a Will to protect our family, we know we should do it today but other things take priority.
What no one knows is when our time on this spinning rock will end – nor should anyone know this – but we need to be prepared.
A Will allows you to control what happens to your assets when you die, expresses your wish on who should look after your children and ultimately stops any uncertainty when your time is up.
Make a Will today – it is far cheaper than you imagine.  Contact Stuart Hyden our Wills and Probate partner by emailing stuart@ejwinter.co.uk, or calling 0118 957 4424 or by clicking here for a free no obligation quote.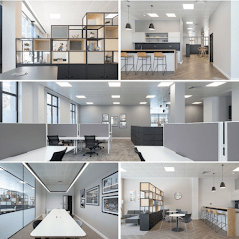 1st May 2021
WE HAVE MOVED TO ONE FORBURY SQUARE READING RG1 3BB
Our Reading team has moved to our incredible new offices at One Forbury Square.  Offering our unique blend of Property Law (conveyancing), Family Law and Wills and Probate  our Reading team has established itself as leading providers of legal services in Berkshire.  Come along and meet Arnie – our American Cocker Spaniel Head of Entertainment.
Call our Reading team on 0118 957 4424 or email sols@ejwinter.co.uk.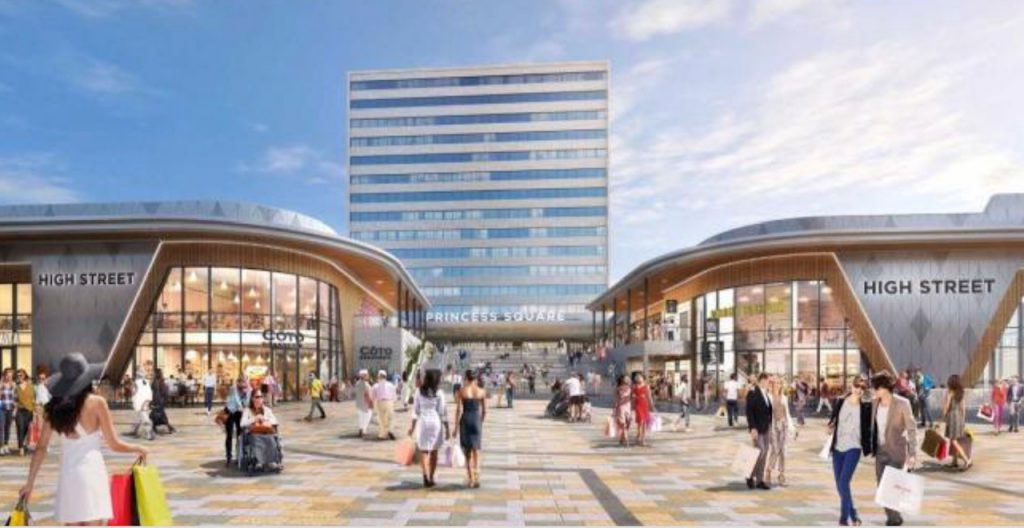 10th April 2021
WE ARE NOW OPEN IN BRACKNELL AT OCEAN HOUSE THE RING BRACKNELL RG12 1AX
Hello Bracknell!  E J Winter & Son LLP Solicitors have now opened an office in Bracknell specialising in Property Law (Conveyancing), Family Law and Wills and Probate.  Headed by Stuart Hyden a leading specialist Wills and Probate Solicitor and Partner we are open for business.   Call us today on 01344 53 4424 or email sols@ejwinter.co.uk.
To celebrate our opening we are offering a limited time discount of 25% off our Wills for Bracknell residents.  To take advantage of this promotion you must live in or within 3 miles of Bracknell and email us before 30 June 2021 expressing an interest in obtaining a Will.  The offer is limited to two Wills per household.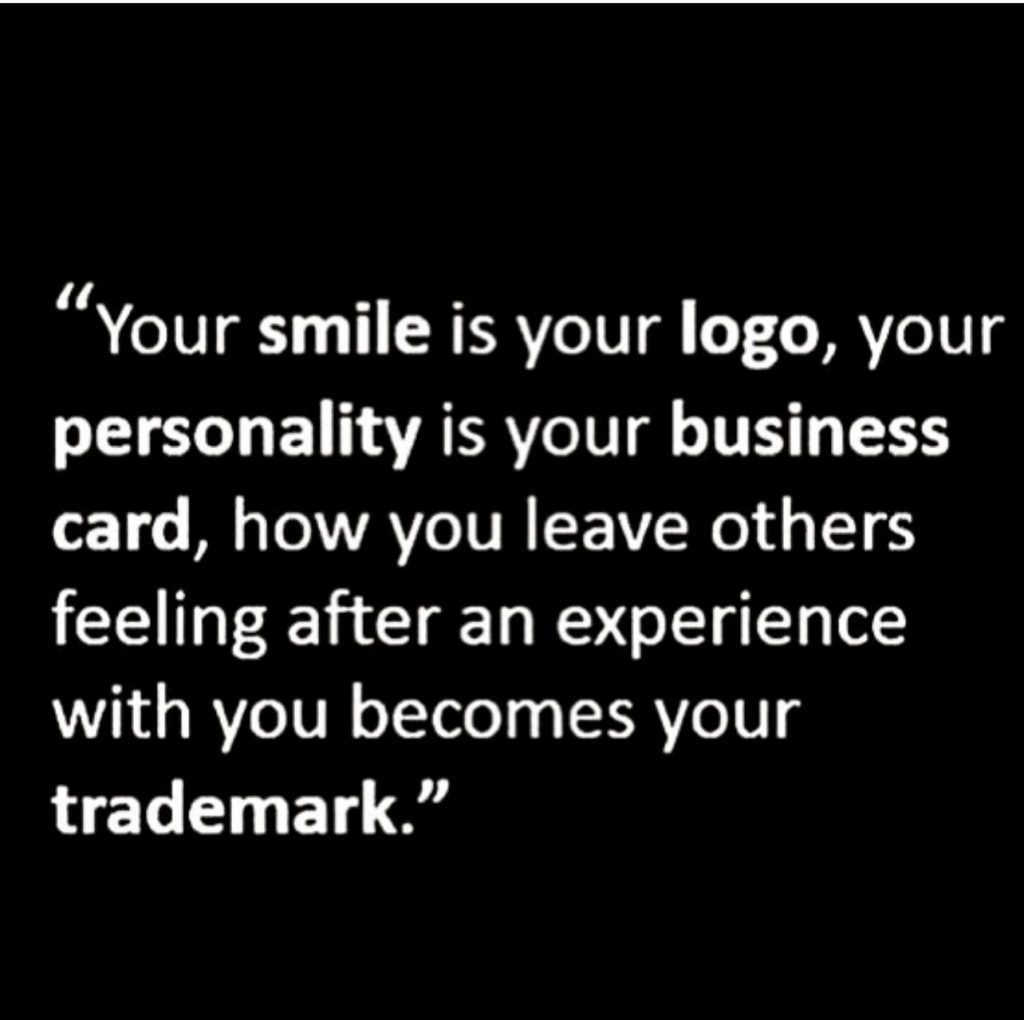 1st April 2021
WE ARE HIRING – ARE YOU UNIQUE, MOTIVATED AND READY TO CHANGE THE LEGAL WORLD?
We are looking for senior solicitors, licenced conveyancers, legal executives or anyone with real talent and ability to work in our Property, Family and Wills and Probate teams.  No suits, no status, no egos – just love and service for our clients and colleagues.  Email your CV to paul@ejwinter.co.uk in complete confidence –  partnership is also available. 
15th March 2021
ARNIE HAS HIS OWN EMAIL ADDRESS
Our resident head of entertainment Arnie has now got his very own email address.  You can email him at arnie@ejwinter.co.uk for a friendly reply.  Arnie is regularly mistaken for a cockapoo but is in fact a pedigree American Cocker Spaniel and from very good stock.
Arnie helps us dealing with all matters Property Law (Conveyancing), Family Law and Wills and Probate from our Reading office and can be contacted on 0118 957 4424 or email arnie@ejwinter.co.uk.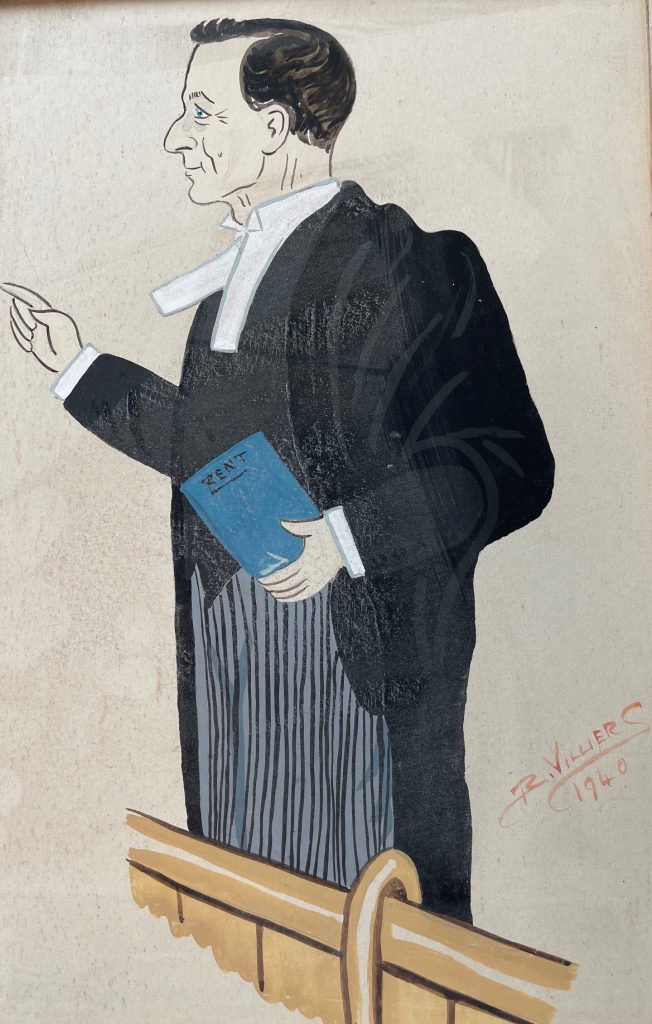 14th February 2021
96 YEARS AGO TODAY OUR FOUNDER QUALIFIED AS A SOLICITOR
Ernest James Winter was an extraordinary man.  Mentioned twice in dispatches by Winston Churchill for his bravery in World War I (when Mr Churchill was minster for war!) Ernest went on to qualify as a Solicitor on this day in 1925.  
Mr Winter set up E J Winter in 1927 (and later E J Winter & Son when his son Geoffrey joined).  Thank you sir – you do not know the lives you have touched and changed but we are very grateful and honoured to still practice in your name.
Pictured here in 1940 we still serve the local communities in Berkshire and North Hampshire offering expert advice in relation to Property Law (Conveyancing), Family Law and Wills and Probate.