"Thank you so much for everything you did to make our house move stress free and for fighting for us when no one else cared. We are truly grateful and appreciate your tolerance of our daily calls"
Saving for a deposit has always been the difficulty for most buyers but using Help to Buy you can buy your property with just 5% deposit.  E J Winter were one the the first firms to complete a Help to Buy purchase and have now acted for over 3500 clients.
The Help to Buy Equity Loan scheme still involves you taking a first mortgage with a lender.  In addition, you take an equity mortgage for up to 20% (40% in London) and this is secured as a second mortgage.
This Help to Buy mortgage is an equity loan.  This means when you pay it off the redemption figure is a percentage of the market value of the property.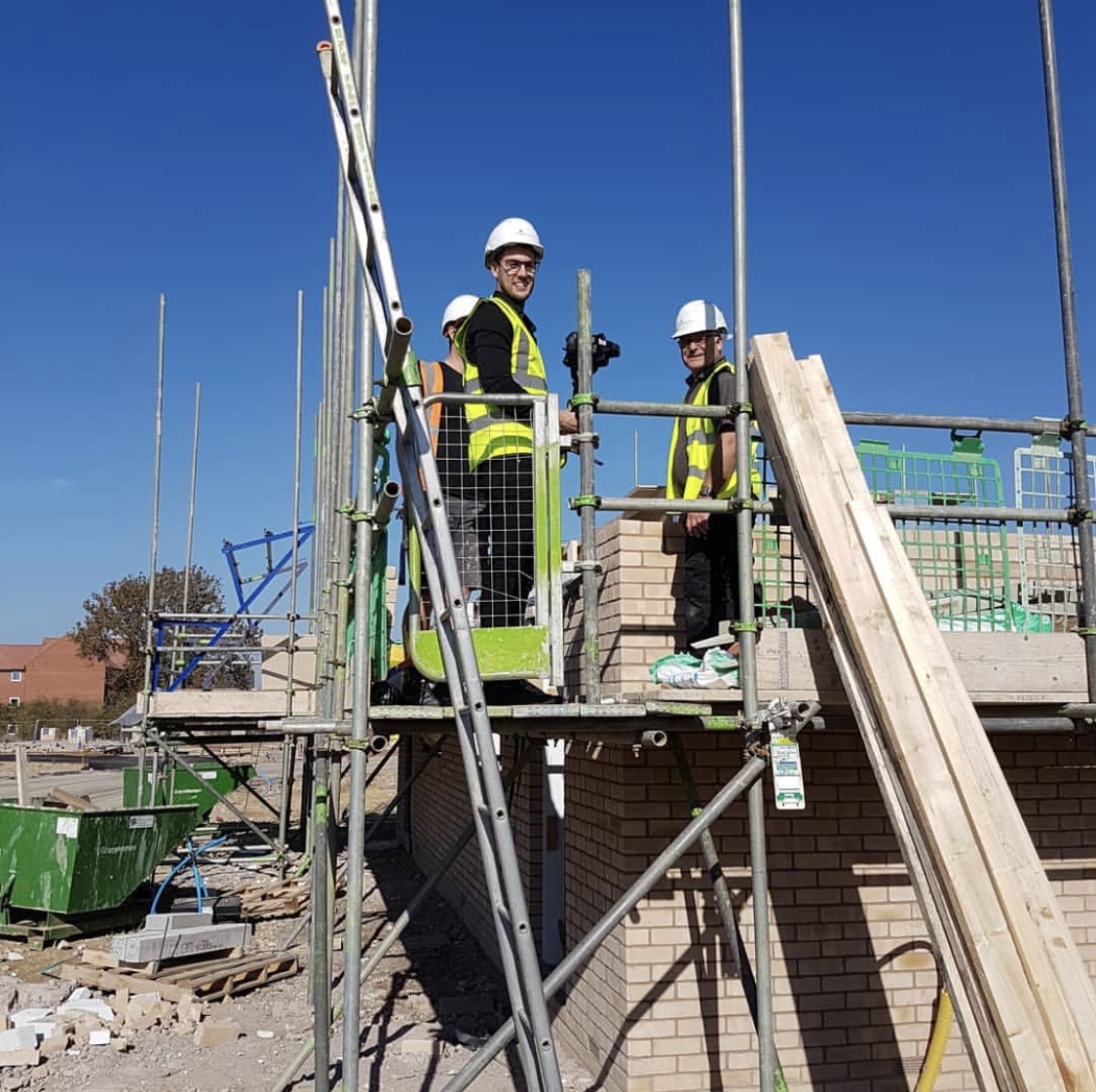 Many house builders offer to part exchange your existing property if you are moving up and buying a bigger property.  A part exchange is like selling albeit you are selling to someone who will want to immediately sell on.  This requires a specialist experienced Solicitor used to acting quickly. 
We can provide you with a bespoke and discounted quote for your part exchange if you are using us to purchase a new home.
Contact us on 0118 957 4424, email sols@ejwinter.co.uk or fill in our contact form.
When you agree to buy from a  house builder there will be a deadline to exchange contracts and commit.  Usually this is 21 – 28 days and time is of the essence.  Instructing a specialist new homes conveyancing firm to act for you is essential.
We guarantee to be ready to exchange contracts inside your reservation deadline.  This means we will provide you with the contracts to sign in good time and ensure all searches are back.
You should only use a law firm who can offer this assurance.  Contact us on 0118 957 4424, email sols@ejwinter.co.uk or complete our contact us form.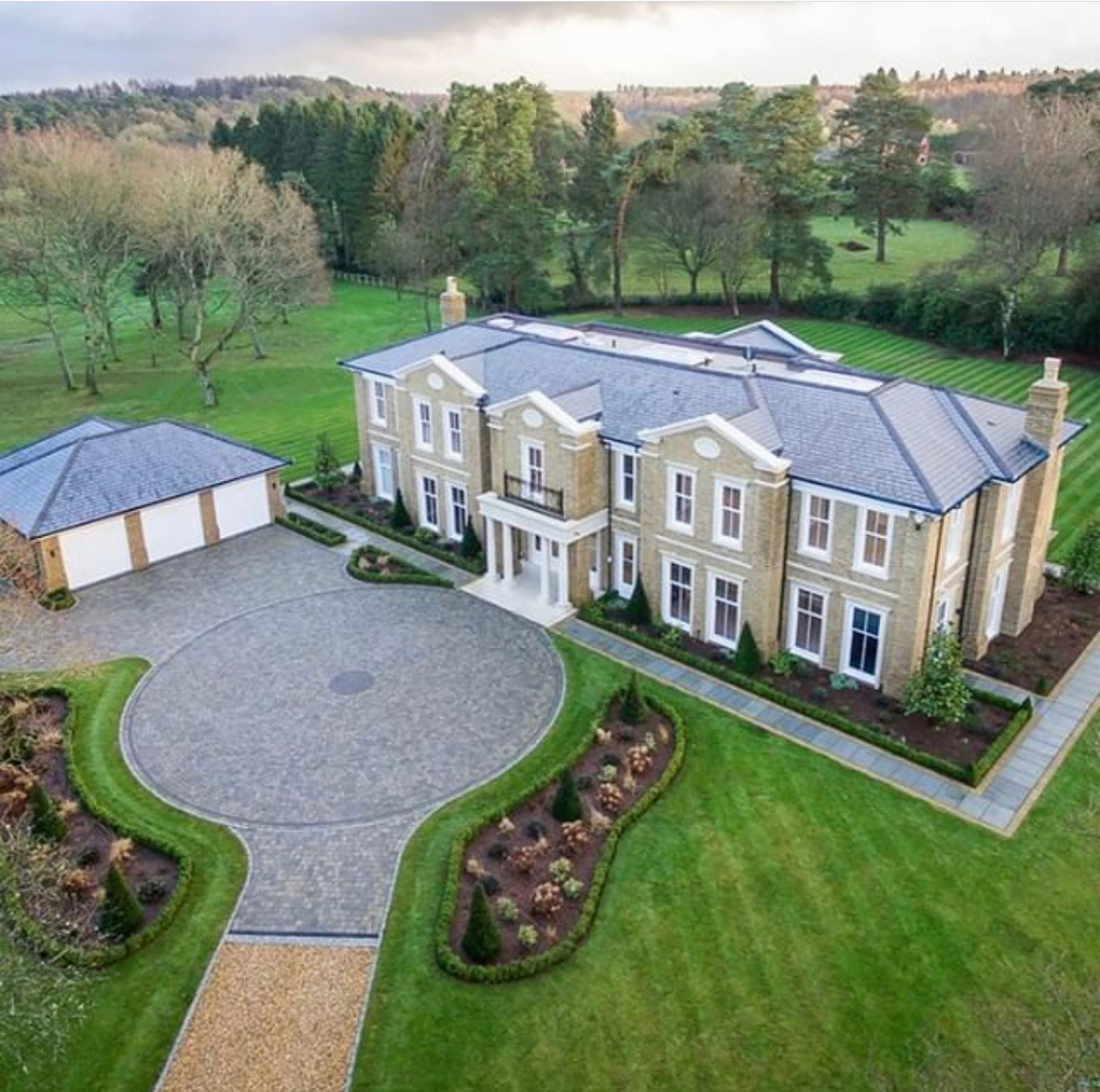 NEW BUILD PROPERTY SOLICITORS

Same Day Turnaround
There is no waiting around - you have a deadline to meet! We offer a same day turnaround of emails and documents and get your transaction exchanged on time.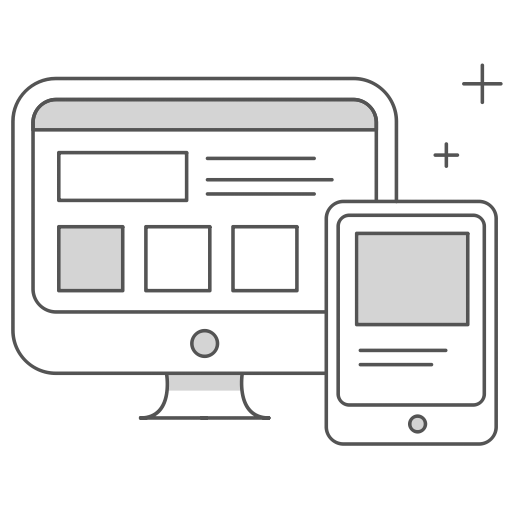 E-Signatures & Technology
Using the market leading LEAP legal software we can deal with the whole transaction on email whilst still offering good old fashioned customer service.

Expert New Build Solicitors
New Build Conveyancing is unique, you are unique and you need an expert solicitor to act for you. We are the specialists and you should settle for nothing less.

Solicitors To Trust
E J WINTER & SON LLP were one the first firms to obtain the Law Society Conveyancing Quality Accreditation and we are regulated by the SRA.

Cheaper Legal Fees
Where we have acted for another buyer on the same new homes site or are recommended by the developer we will reduce our legal fees to you - guaranteed.

No Exchange No Fee
Our legal fees are only payable if you purchase - you pay nothing should you withdraw before exchange of contracts - and this is guaranteed.
Email us for a no obligation free quote for your purchase now - remember to tell us if you have been recommended by a developer and which site you are buying on for an even better quote.