Property Lawyers In Reading & BRacknell
"I used Paul Kilshaw's team to sell my flat and purchase a new build property. They are simply the best"
Buying and Selling Property
E J Winter & Son LLP are one of the leading property law firms in Berkshire. Serving England and Wales, we deal with buying, selling, re-mortgaging, transferring equity or any other legal matter in relation to residential property. Without question we are the trusted experts who understand your needs.
Offering competitive fees with unrivalled service, dedicated lawyers and expert knowledge. Do not confuse us with the competition – we are Law Society accredited property Solicitors.
We do not compete with high volume online conveyancing factories. We offer value for money and outstanding service – we are quality providers of conveyancing.
Being a small bespoke law firm our fees are less than you might imagine. For a free quote call either our Reading Office on 0118 957 4424 or our Bracknell Office on 01344 53 4424. Alternatively email sols@ejwinter.co.uk or click contact us now.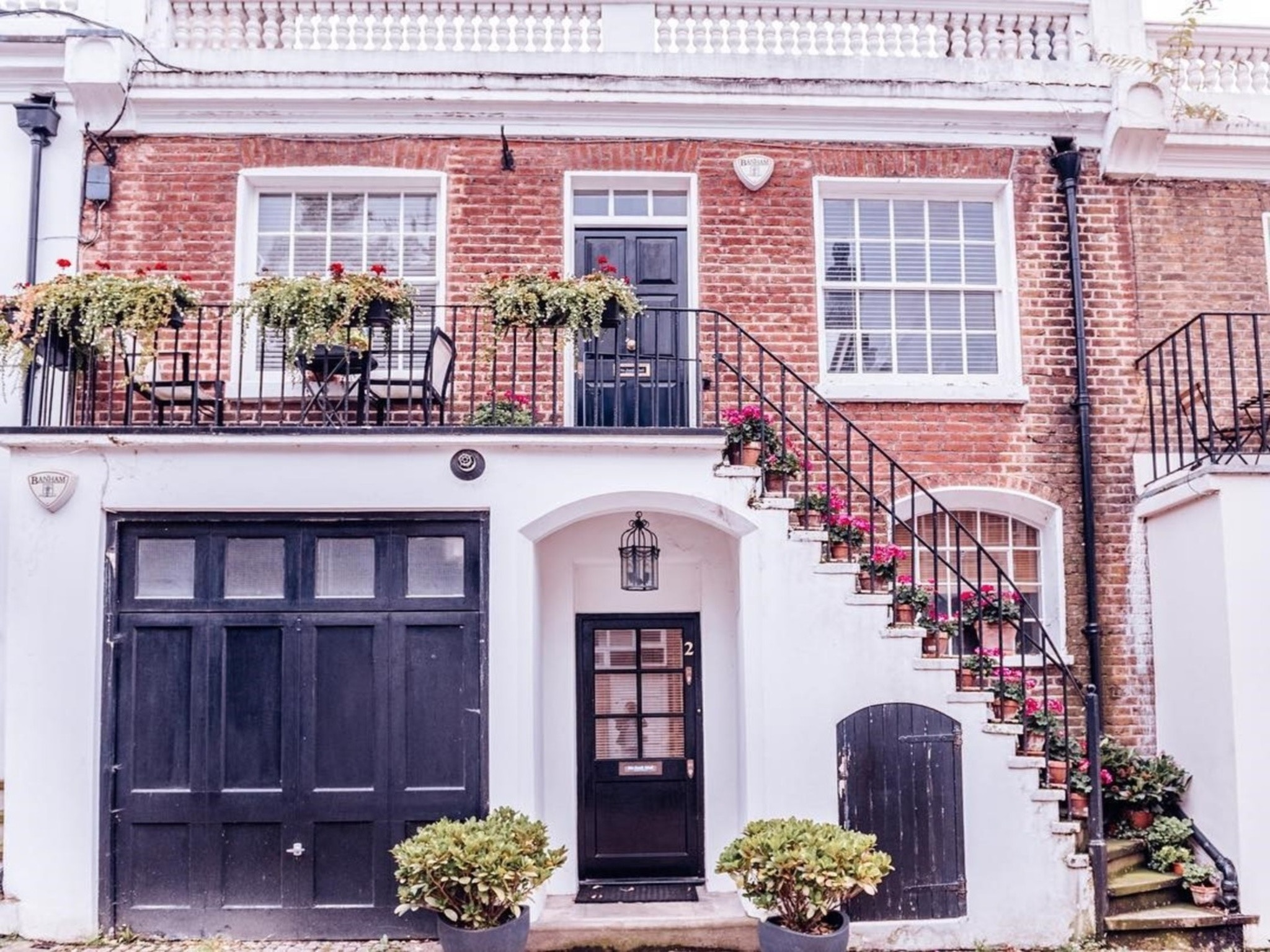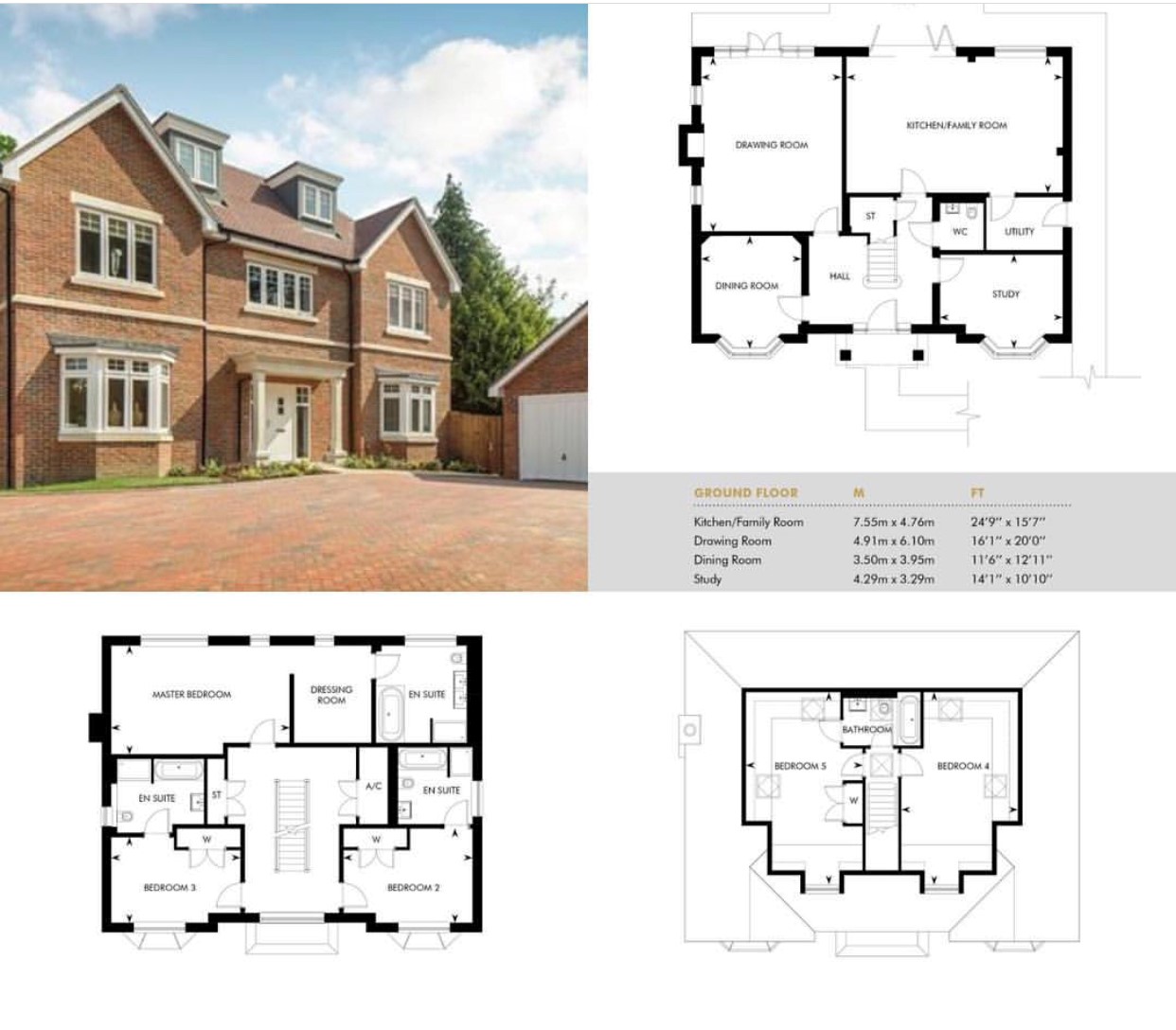 Headed by our Managing Partners
Paul Kilshaw
and
Christopher Mardell
we are one of the only new build property specialists in the South East.  Acting for buyers  only (and never developers) we offer a super efficient service, outstanding value for money and guaranteed exchange of contracts on or before your deadline. New build conveyancing is different from re-sale conveyancing.  The legal paperwork for new build houses can be many hundreds of pages and often complicated.  Only solicitors with specialist knowledge of new build conveyancing should act.
On most new build developments we offer discounted legal fees we believe unrivaled by our competitors.  Do not buy a new build property without contacting us.  Call either our Reading Office on  0118 957 4424 or our Bracknell Office on 01344 53 4424.  Alternatively email sols@ejwinter.co.uk or click contact us now.
Shared ownership transactions should only be undertaken by lawyers familiar with the technical aspects of these leases.  Headed by Daniel Renshaw our shared ownership team act for individuals buying and selling shared ownership properties every day.
We also handle all aspects of shared ownership lease extensions, interim staircasing and final staircasing.  Whether you are buying a re-sale property or new home we are the shared ownership experts.
Recommended by  many Housing Associations we should be your first call for all shared ownership matters.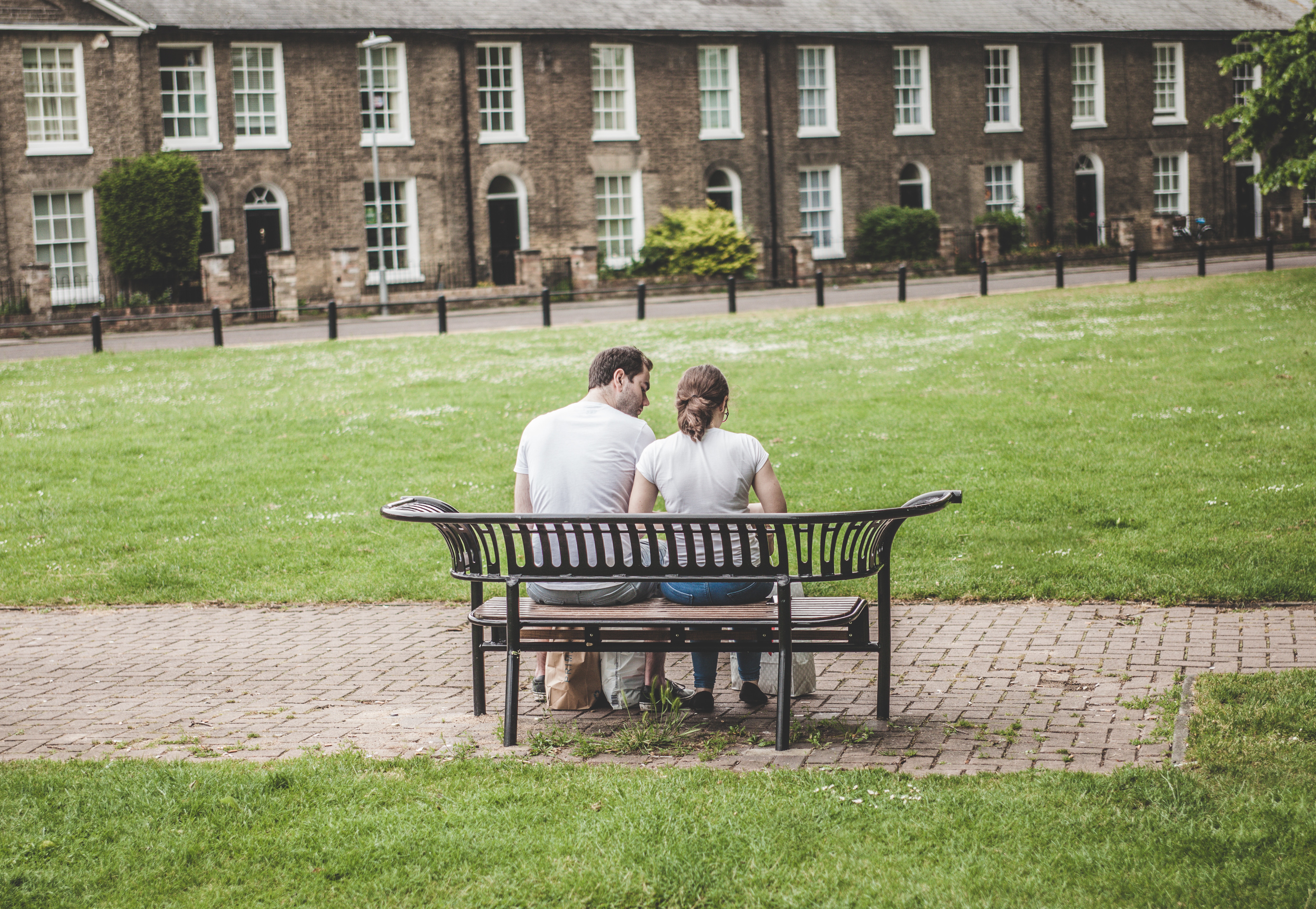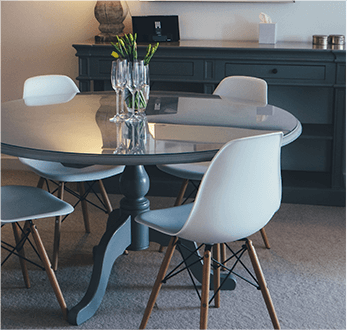 Whether you are purchasing your first buy to let investment or are a serious professional investor there cannot be a firm of solicitors more experienced and able to provide expert advice and assistance. Our dedicated buy to let conveyancing team is head up by Paul Kilshaw who has over 20 years experience acting on over 50,000 transactions and personally buying close to 200 investment properties. We can provide guidance on whether to purchase in your personal name, a company structure or more complicated arrangements and are always happy to be a sound board for proposals and property deals. Contact Paul today by either emailing
paul@ejwinter.co.uk
or calling
0118 952 2780
.
Lease extensions can add to the value of your property, as well as making it easier to mortgage and sell.  As the owner of the flat, you are the property's leaseholder. The owner of the entire block is the freeholder. You own your property for the entire length of the lease and then it reverts to the freeholder's possession.  This actually means that the freeholder will become the legal owner when the lease term expires. If a flat's lease has over 80 years on it, it will attract a larger pool of buyers.  This is because most mortgage lenders require you to have a long term left on the lease. Our property team specialises in lease extensions and can assist you.  This is a complicated area of  law and you should only instruct an expert to act for you.
Call either our Reading Office on  0118 957 4424 or our Bracknell Office on 01344 53 4424.  Alternatively email sols@ejwinter.co.uk or click contact us now.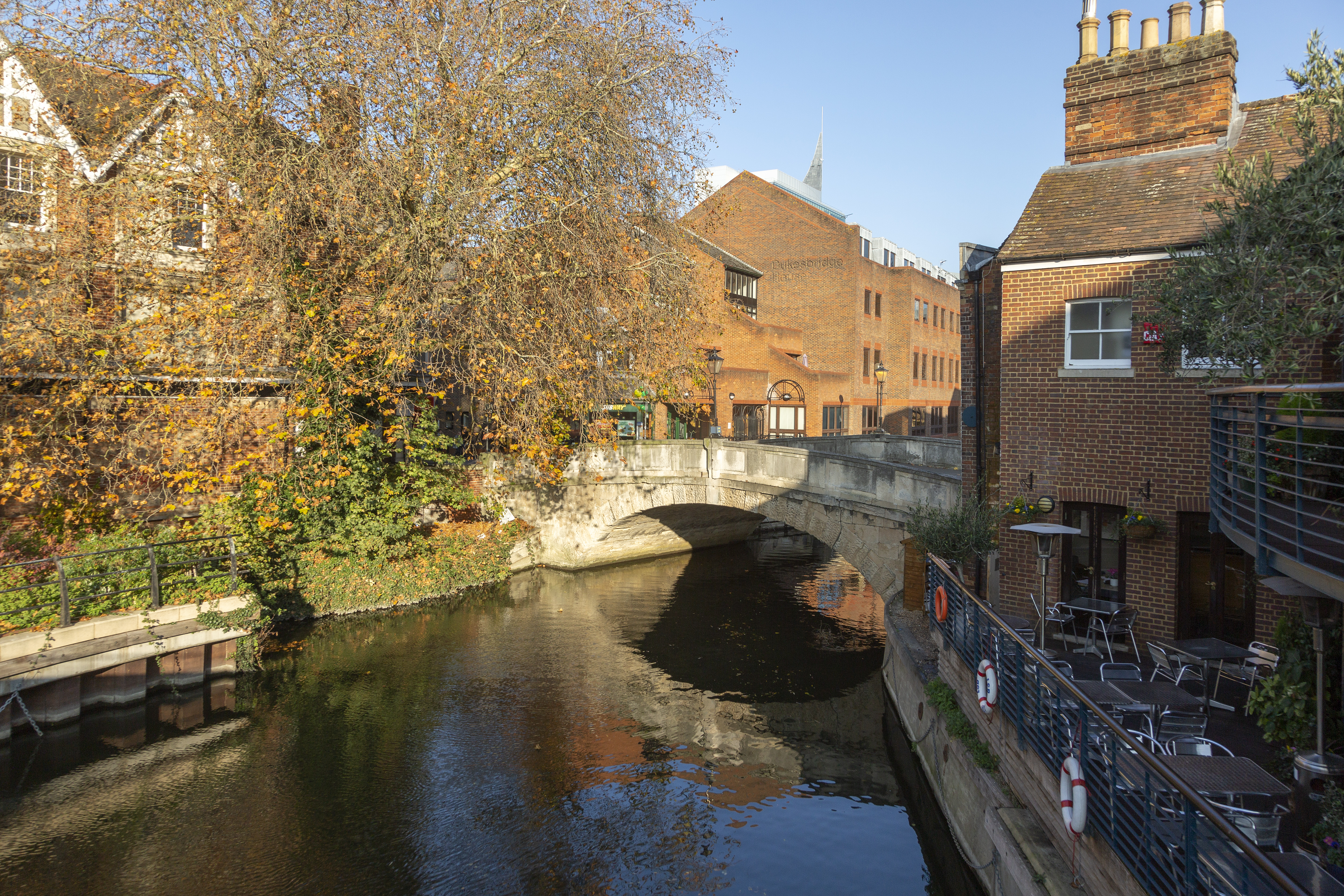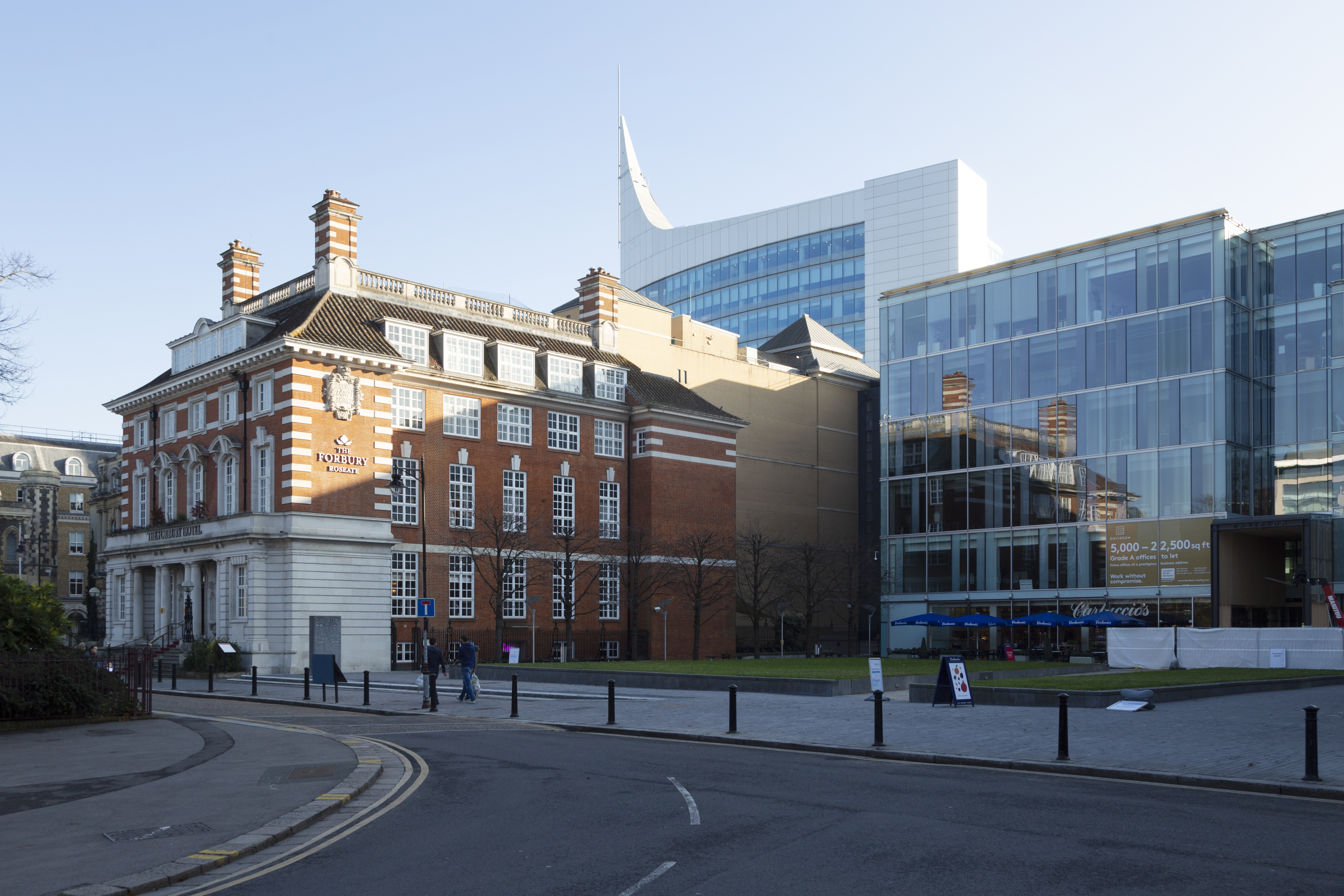 E J Winter & Son LLP act for individuals and small businesses buying and selling commercial property up to £3m in value.  We also act for tenants and landlords taking, assigning and granting leases with rents upto the same value.  
We offer fixed  fees for this work with no hidden extras.  Known for our outstanding service and value for money – make sure you obtain a quote from us last.
Email us for a no obligation free quote for all of your property needs.