Wills, Probate And Powers Of Attorney
"Martin and the team always look after me and I would recommend them and E J Winter to any prospective clients."
We recommend that everyone has a will. It can safeguard your assets and ensure that they are passed onto the right people.  Wills reduce administration time, minimise inheritance tax and can help to avoid disagreements.  They also offer the chance to appoint guardians for your children and set up trustees for your children's funds.
Your will is an important document and you should use a Solicitor to draft and prepare the same.  We are members of the Law Society Wills and Inheritance Scheme and you can rely upon us.  A Will from us is cheaper than you might think and our pricing starts from £250 plus vat.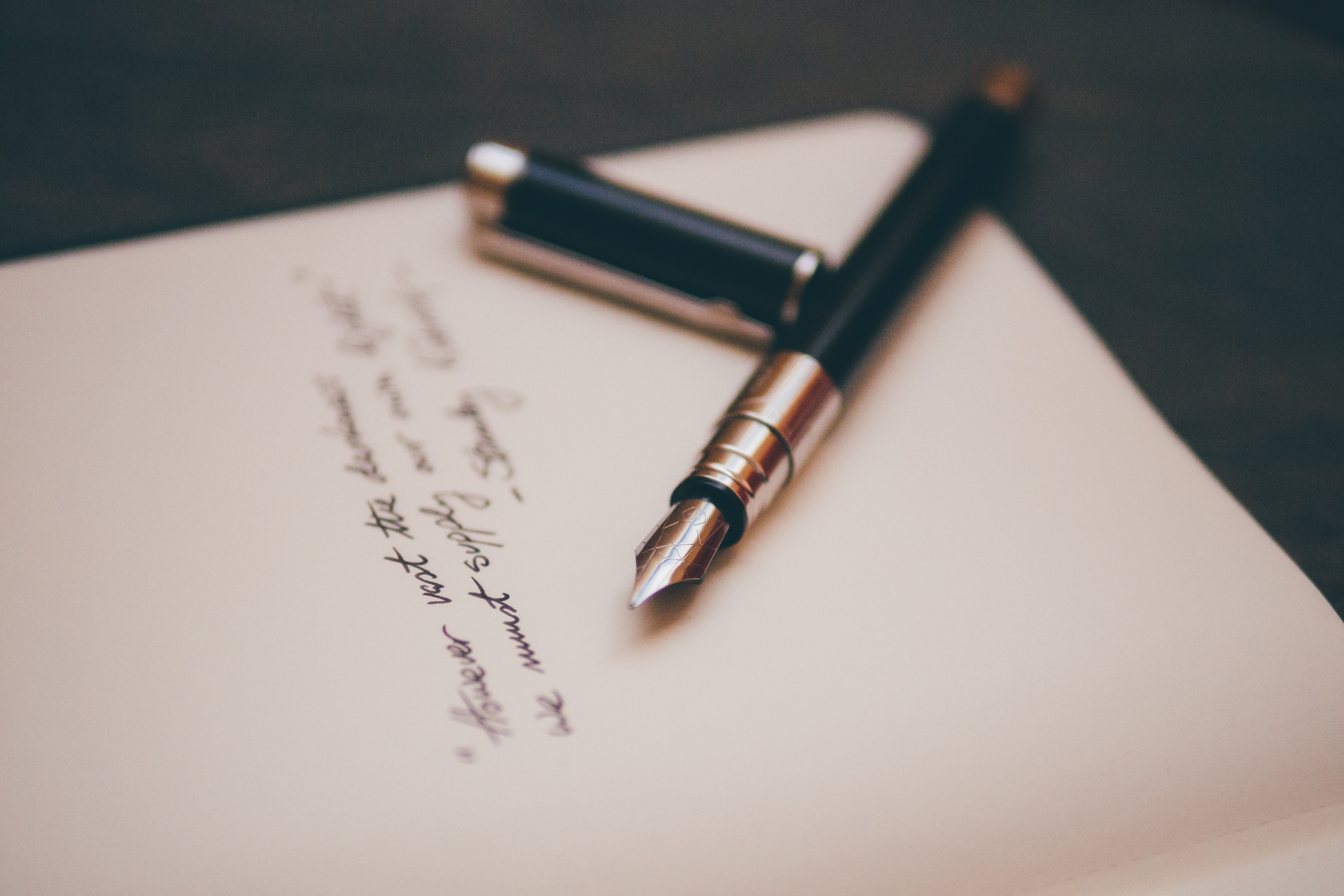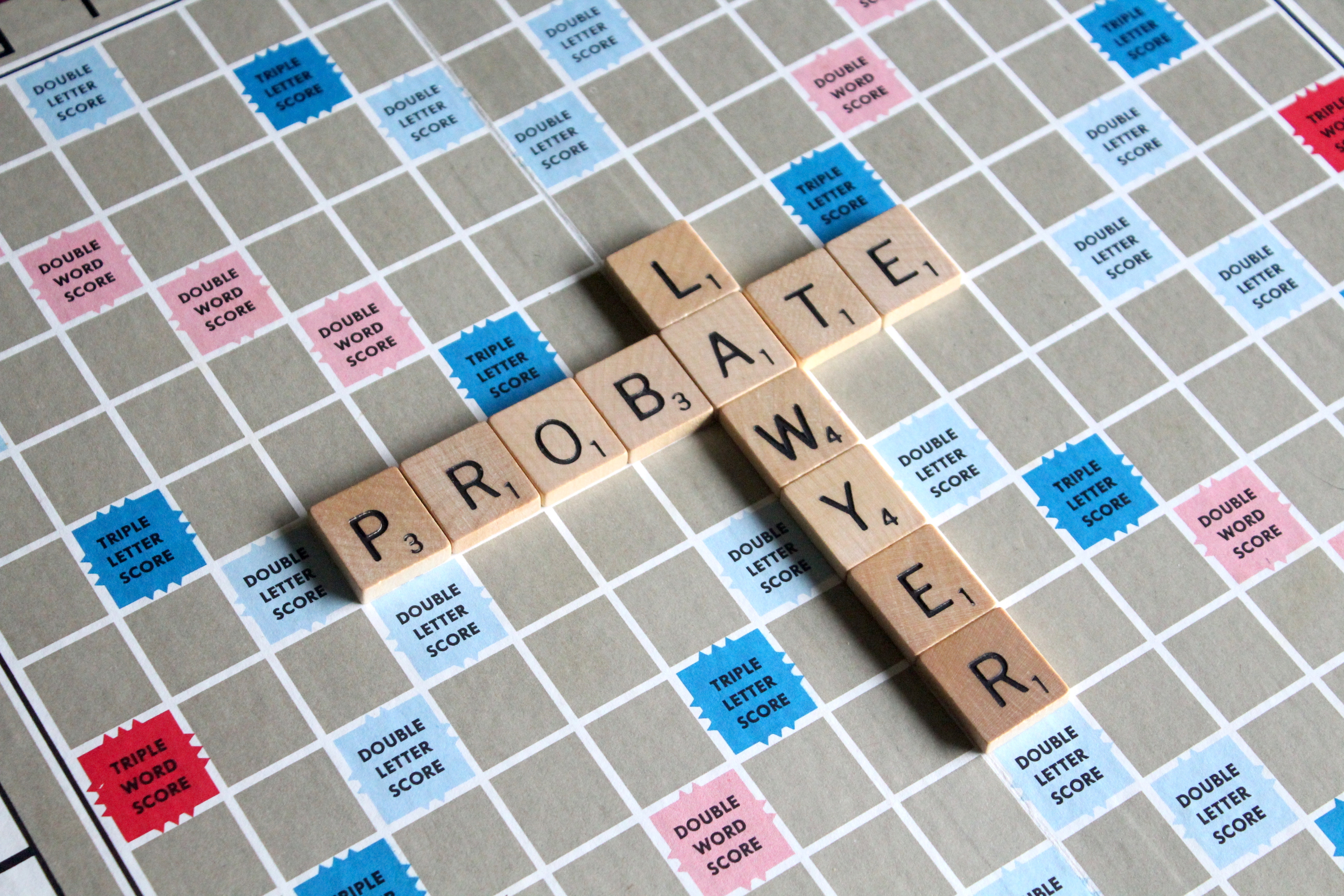 PROBATE AND ADMINISTERING ESTATES
The period after a loved one's death is difficult, emotional and confusing.  We strive to make things as easy as possible for you.
When someone dies matters can become very complex, as an individual is required to administer his/her estate. To make it easier, we can assist with the entire process, from advising you to addressing tax issues and completing all paperwork.
You'll receive clear explanations and guidance throughout the process and we endeavor to process the administration as quickly and efficiently as we can.
We offer a free no obligation initial meeting to discuss your circumstances and needs.
When age or illness renders an individual unable to make their own financial decisions, it may be necessary to appoint an attorney. We can advise you on all the available options in order to get yours, or the individual's, personal affairs in order.
Our services include preparing or revising a will; appointing an attorney to manage personal affairs, finances or welfare; estate planning and taxes; and managing property.
Whether you're planning for your own future or seeking help on behalf of a loved one, we can find you the best option for your property and affairs and your health and welfare. From completing the documentation to registering the Lasting Power of Attorney, we will assist you at every stage.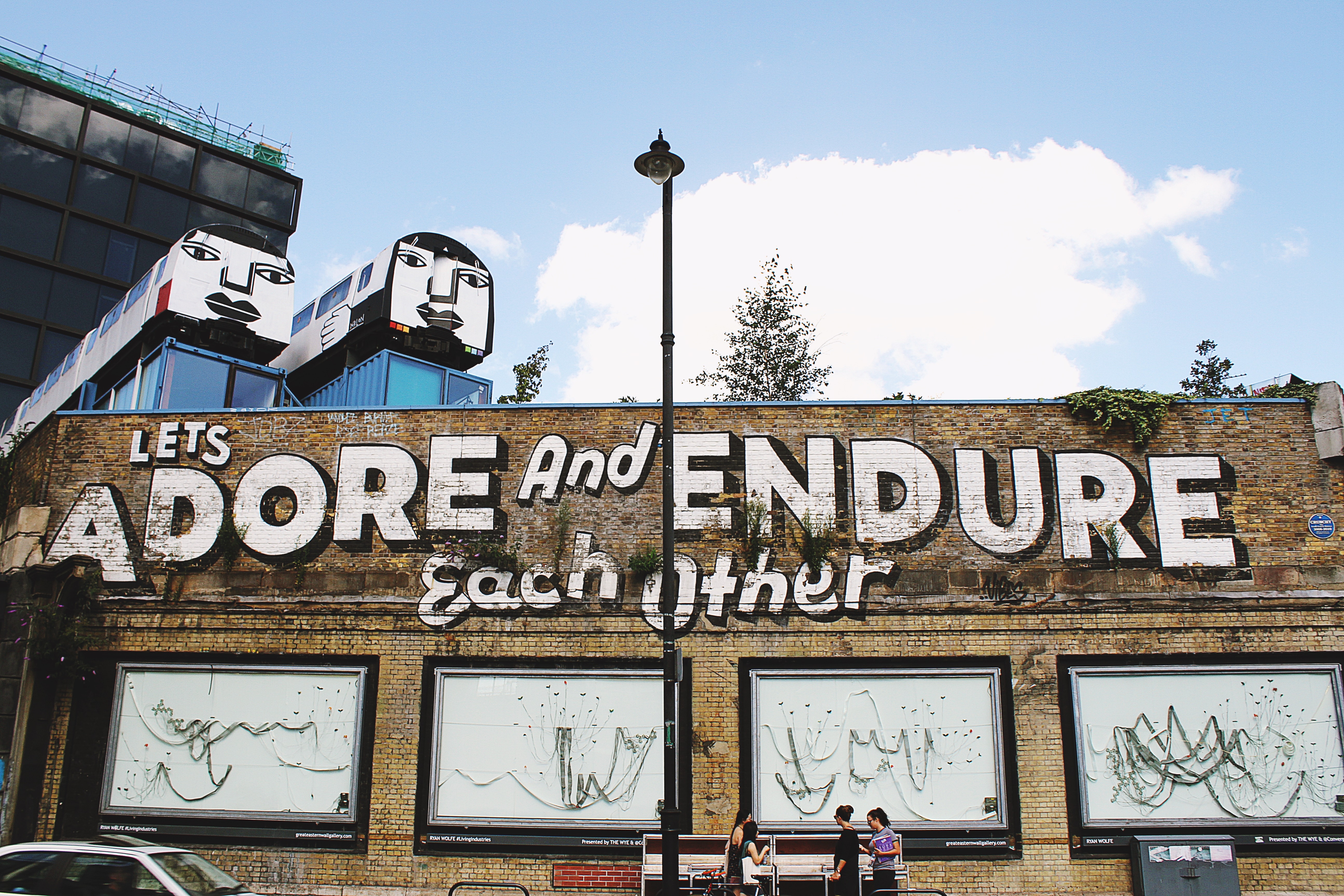 To arrange a free appointment to discuss obtaining a grant of probate or the administration of an estate click below.
WILLS, PROBATE & POWERS OF ATTORNEY TEAM