Wills, Probate And Powers Of Attorney
"Martin and the team always look after me and I would recommend them and E J Winter to any prospective clients."
A will is one of the most important documents anyone makes during their lifetime and should be drafted by an experienced solicitor who specialises in this complex area of law. We carry out a thorough review with every client, assessing their specific family circumstances, their potential exposure to inheritance tax and their asset ownership structure. We are members of the Law Society Wills and Inheritance Scheme, so you can rely upon us.
A properly drafted will is the only way to safeguard your assets and to ensure that they pass to those you want to benefit rather than distant family members or even the Crown. Wills reduce administration time, minimise inheritance tax and help to avoid costly disagreements. They also enable those with minor children to appoint trustees to manage their children's inheritance and to choose their guardians.
We offer a range of fixed fee wills, from simple wills to wills incorporating complex trusts which may be required for inheritance tax efficiency, care fee planning, blended families, vulnerable or disabled beneficiaries, beneficiaries who rely on means tested benefits and for beneficiaries who may be in financial or matrimonial difficulty.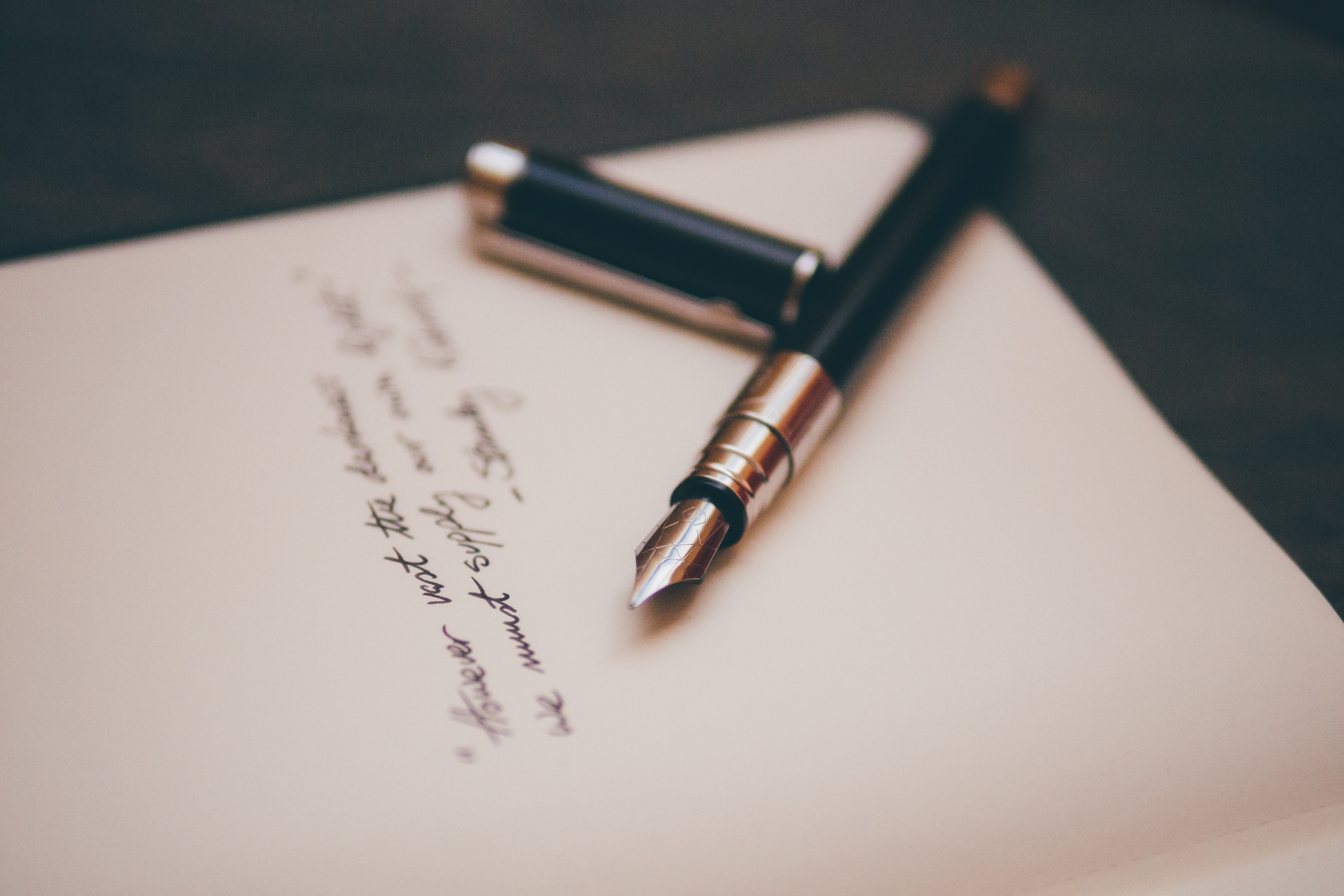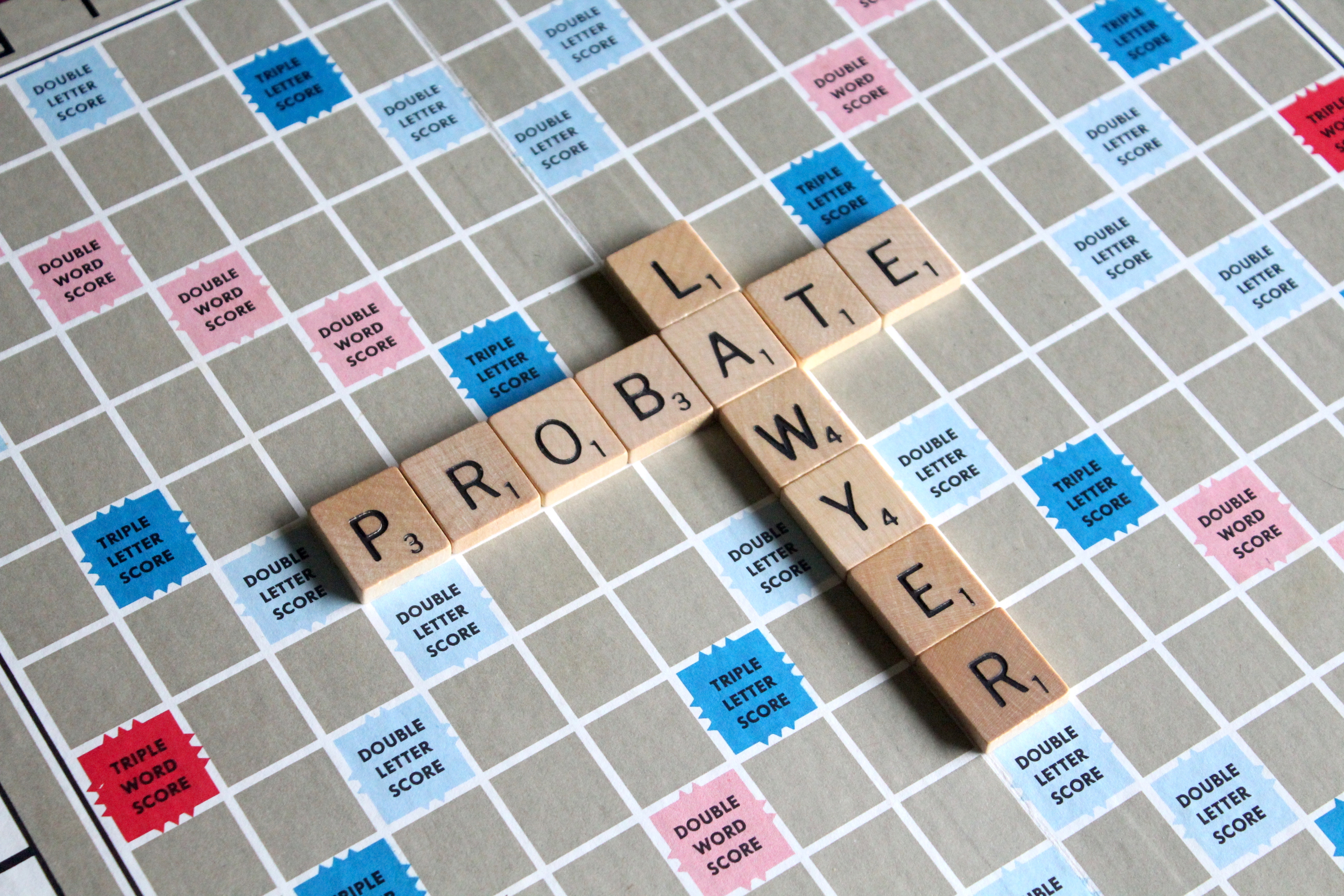 PROBATE AND ADMINISTERING ESTATES
The period after a loved one's death is difficult, emotional and confusing. We strive to make things as easy as possible for you.
When someone dies matters can become very complex for the person responsible for administering the estate, known as the personal representative. During the course of the administration, they are required to correctly interpret the will or the intestacy rules if there is no will, complete and submit an inheritance tax account, prepare and lodge the application for probate, collect assets into a separate account known as an executor's account, pay all creditors, pay all taxes owed by the estate including but not limited to inheritance tax, income tax and capital gains tax, prepare estate accounts and distribute the estate accordingly.
To make it easier, we can provide as much or as little assistance as you need and are more than happy to deal with the entire process for you from start to finish.  We will provide clear explanations and guidance throughout the process, together with updates as and when required. We always endeavour to process the administration as quickly and efficiently as we possibly can.
We offer a free no obligation initial meeting to discuss your circumstances and needs and can generally provide you with a clear estimate of our likely fees at this meeting or shortly thereafter.
Watch our video on what we do and how we can help by CLICKING HERE.
When age or illness renders an individual unable to make decisions about their finances or their personal health and care, they will need an attorney to make these decisions for them.
Many people are not aware that it is only possible to make a Lasting Power of Attorney (LPA) whilst they have the mental capacity to do so. If someone loses mental capacity before setting up an LPA, an expensive and time-consuming application to the Court of Protection will need to be made for a deputy to be appointed.
We advise all our clients to consider making LPAs whilst they are fit and well, as capacity loss can happen suddenly and without warning as a result of either accident or illness at any time.
We advise on all the options available to you and ensure that your LPA includes all the necessary powers, instructions and guidance to enable your chosen attorneys to carry out their role effectively and to be able to confidently make decisions on your behalf when the time comes.
As part of the service we provide we are generally happy to act as your certificate provider and our fixed fee includes not only preparing the LPA, but registering the LPA with the Office of the Public Guardian.
READ MORE     |    EMAIL US    |  CONTACT US     |     LPA GUIDE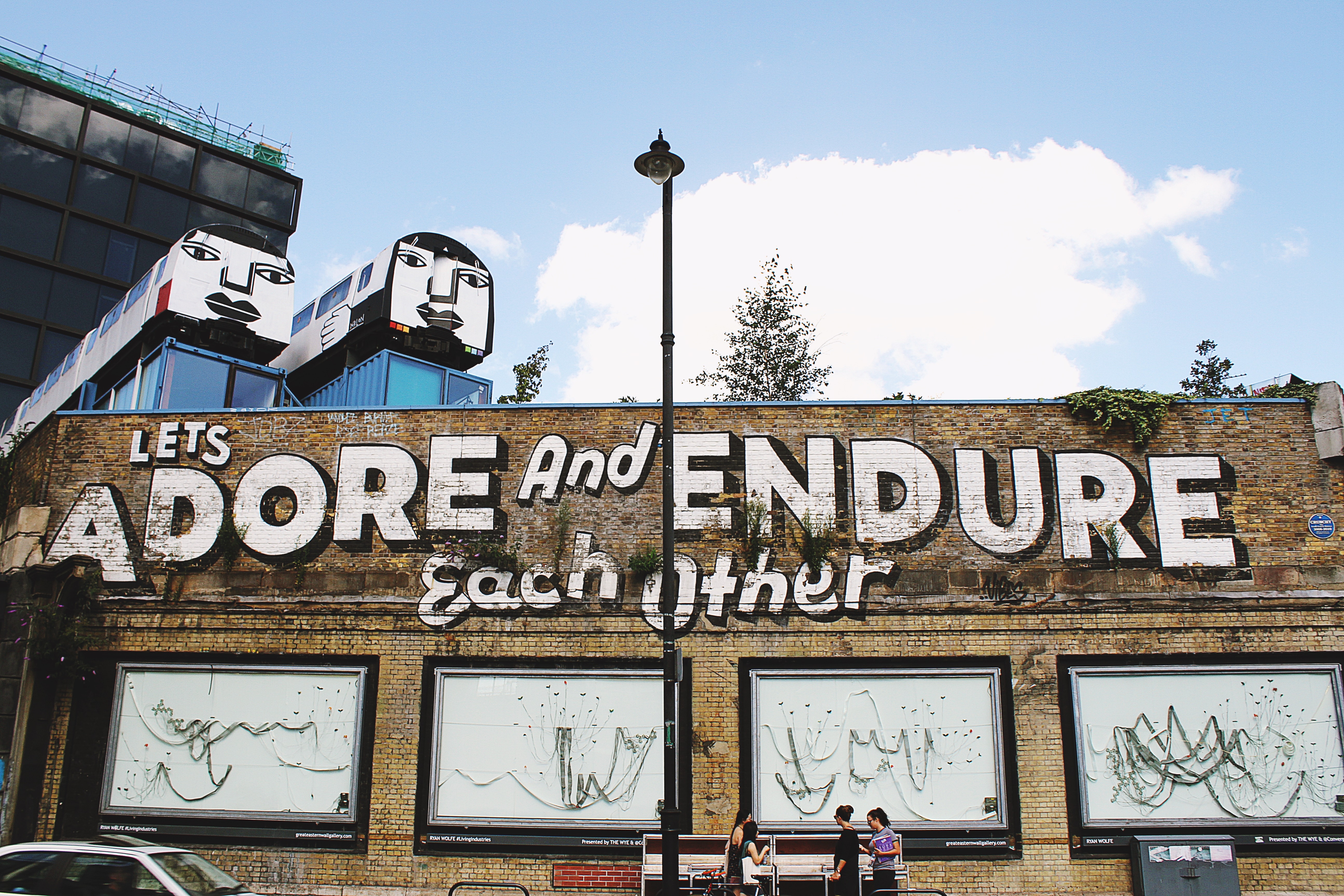 To arrange a free appointment to discuss obtaining a grant of probate or the administration of an estate click below.
WILLS, PROBATE & POWERS OF ATTORNEY TEAM