Once you have found the property you need to instruct a solicitor to act for you.  Call or email us for a free no obligation quote – remember to tell us the address of the property, the price, whether you are a first time buyer and how many people are buying.  Call us on 0118 957 4424, email us at sols@ejwinter.co.uk or contact us here.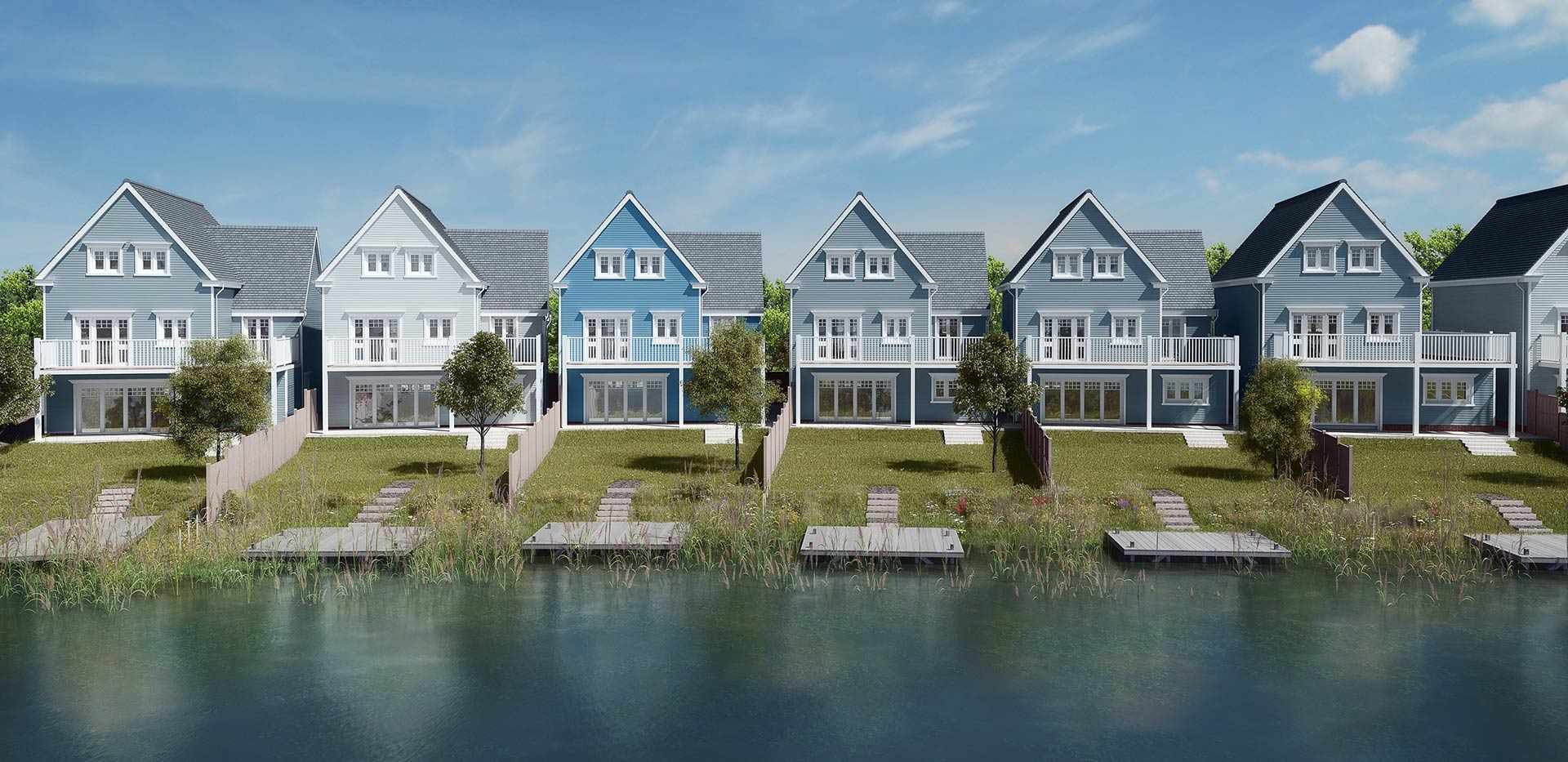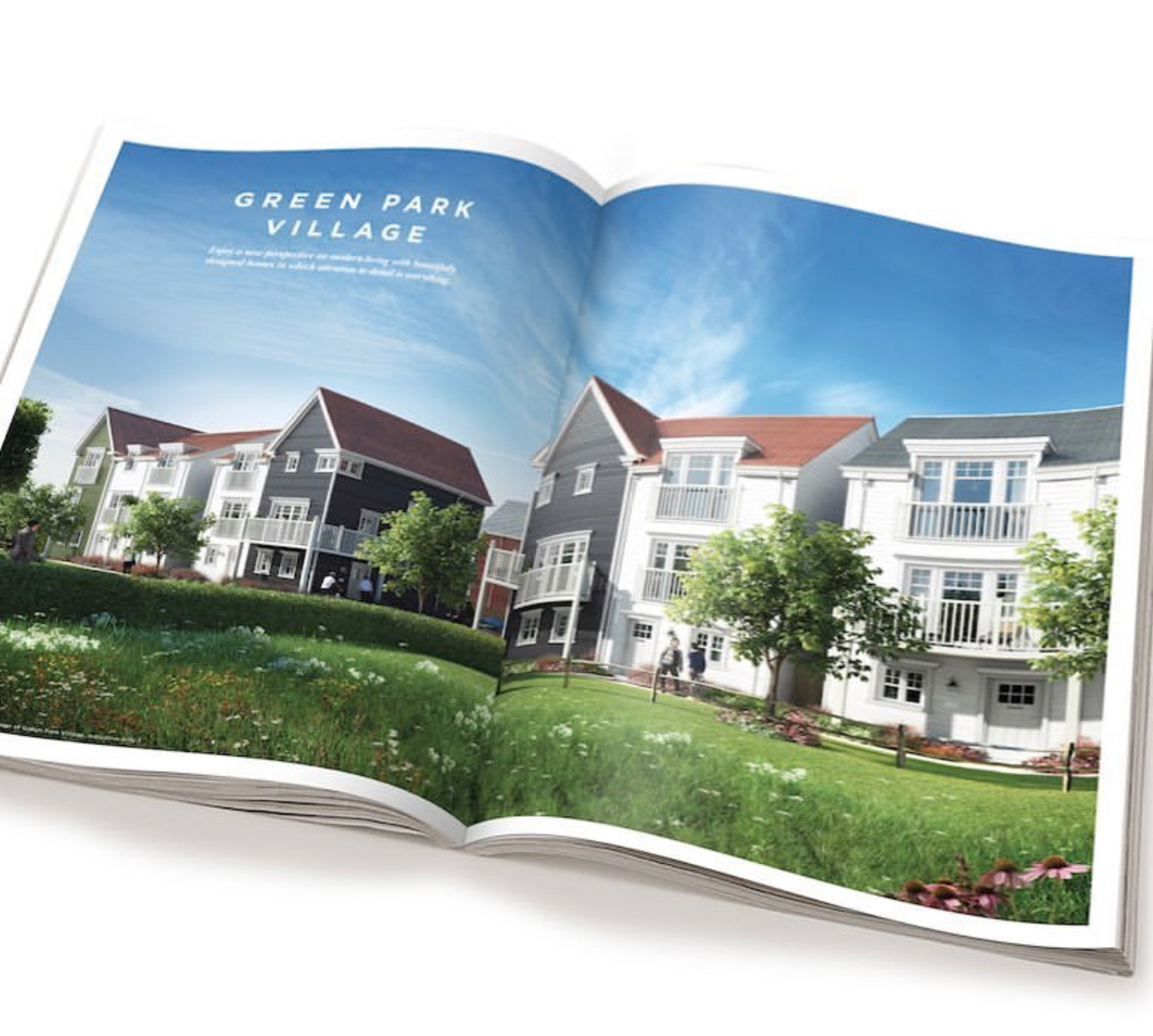 Now you have reserved a property and instructed solicitors you will need to complete a property information form and send this with the reservation form to Help to Buy to apply for their authority to proceed.  Until this authority to proceed has been issued we cannot move forward with the legal work.
As soon as Help to Buy issue the authority to proceed the legal work will commence.  The developers solicitors will issue contracts to your solicitor and legal enquiries will be raised.  A local search and other relevant searches will be applied for and once all is to hand the solicitor will provide you with a legal report explaining the contract and documentation you are signing.  Whilst this is occurring you must ensure you apply for your mortgage as the next stage cannot occur without this being issued.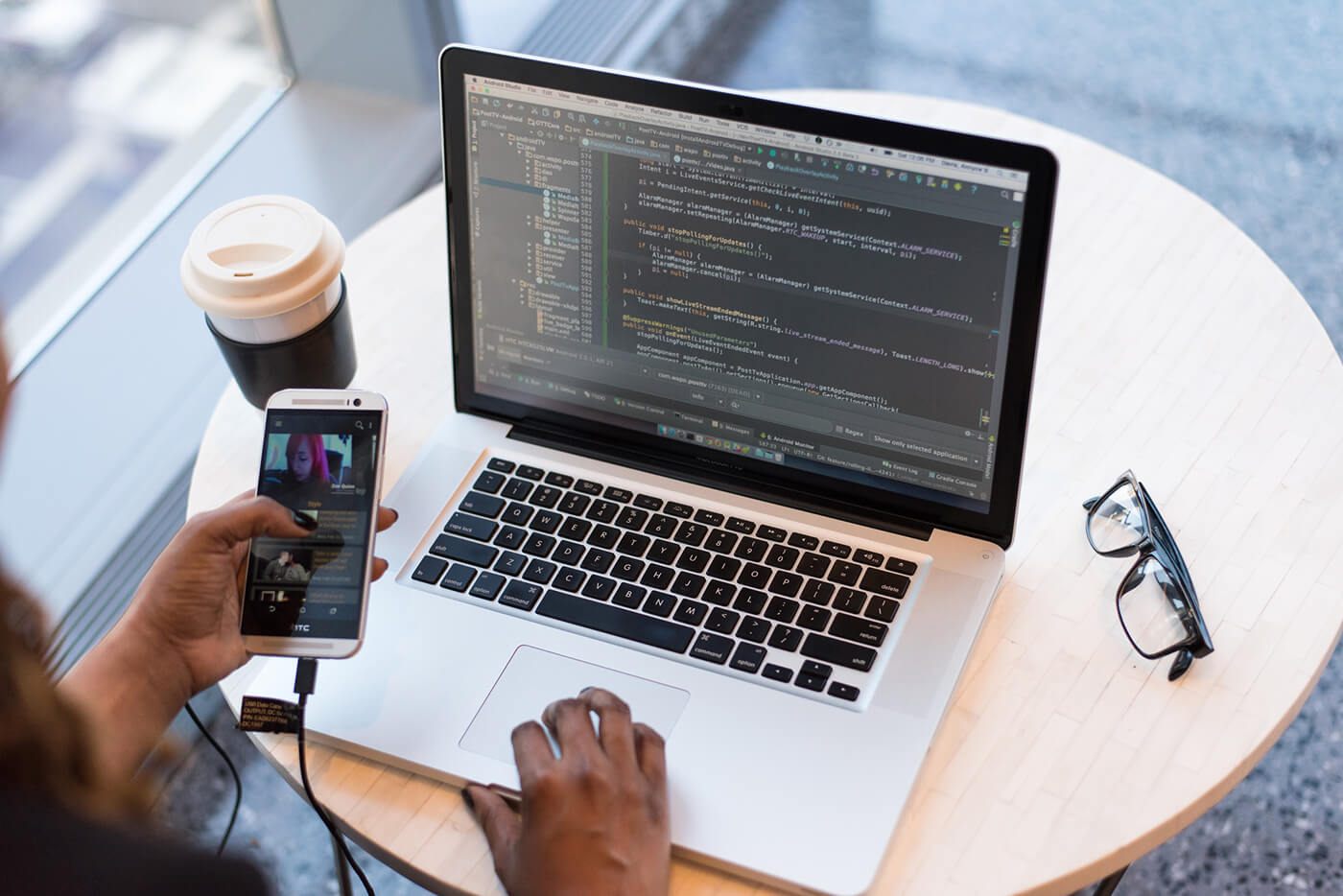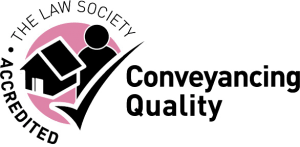 As soon as your mortgage offer is issued your solicitor can apply to Help To Buy for their authority to exchange.  It can take a  week or so for this to be issued and will only be valid for a limited time.  During this time you need to ensure you have signed all the contracts and documentation, paid to your solicitors a 5% deposit and given them instructions to proceed.  Your solicitor will make their final checks and exchange contracts.  At this point you cannot withdraw from the purchase.  Usually you will not have a fixed moving in date unless the property is already fully built.
Once your property has been built it will be inspected by a structural warranty company and the developer will provide your solicitor with 8 – 15 days notice of completion.  At this time you must pay any outstanding money (including stamp duty) and your solicitor will complete the purchase.   You can now collect the keys – congratulations.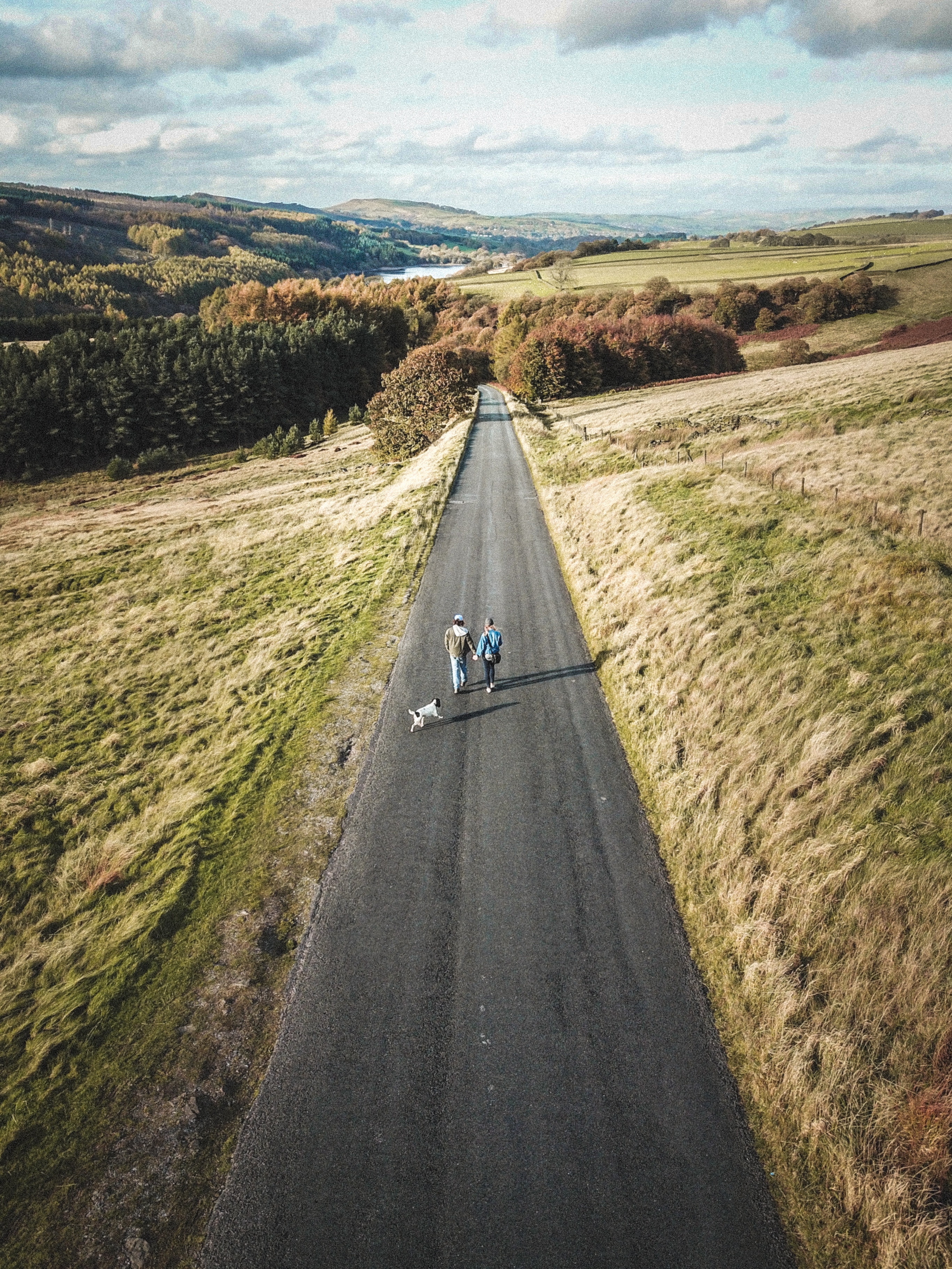 Obtain a no obligation free quote for your purchase now - remember to tell us if you have been recommended by the developer for an even better quote.